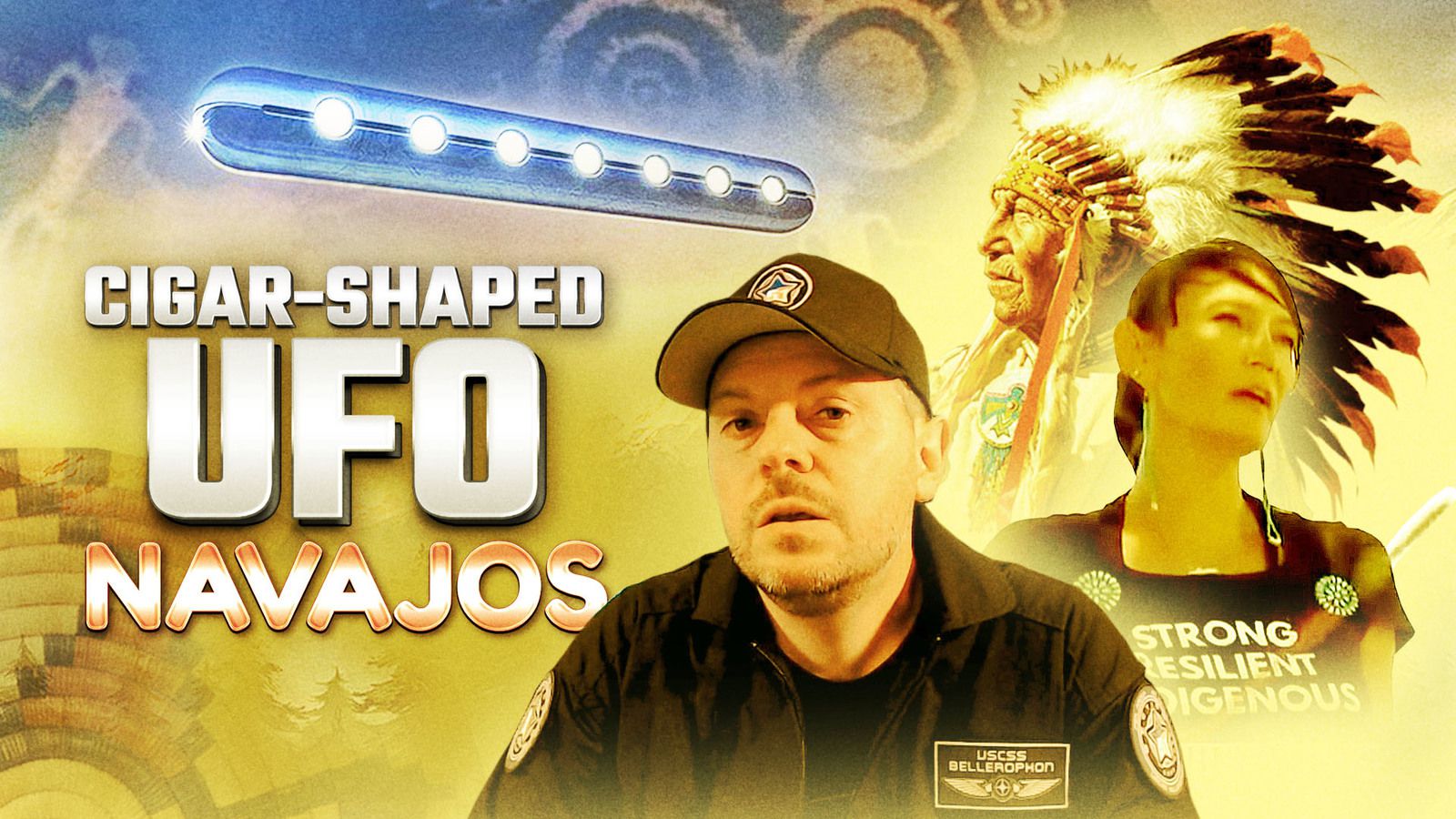 A mysterious object that appeared during an NBC News report on a water crisis in the Navajo Nation, has stunned social media users. The object appeared at the end of the report when the cameraman was shooting a woman playing a hand drum and singing. The cigar-shaped object suddenly appears piercing a cloud and then zips across the blue sky and disappears into another cloud...
Watch the VIDEO HERE !
There's more to say, more to explore together and we invite you now to join this new journey with us on Section 51 ! Subscribe now !
You can find our Section 51's official T-shirts & stuff and our Instagram page here :
➨ https://shop.spreadshirt.com/section51/
➨Instagram : https://www.instagram.com/ufo_section51/
Subscribe !
#alien #ufo #navajos
(PROG 548)