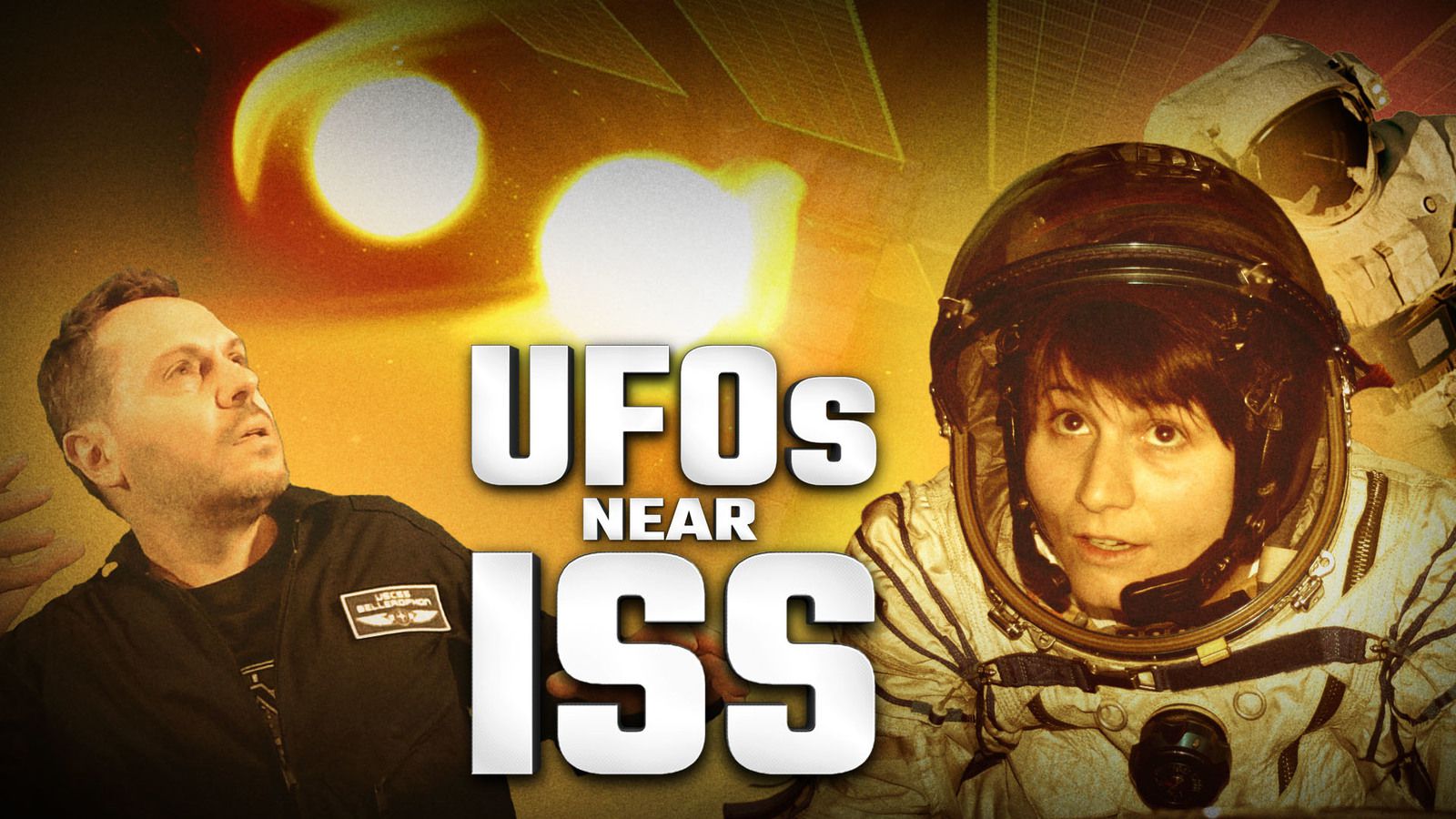 THE ISS live stream was interrupted by the screaming of an astronaut, Samantha Cristoforetti, on board the Soyuz spacecraft during docking with the International Space Station (ISS) in 2014, after she claims she spotted something "almost alien"...
Watch the VIDEO HERE !
There's more to say, more to explore together and we invite you now to join this new journey with us on Section 51 ! Subscribe now !
You can find our Section 51's official T-shirts & stuff and our Instagram page here :
➨ https://shop.spreadshirt.com/section51/
➨Instagram : https://www.instagram.com/ufo_section51/
Subscribe !
#iss #ufo #astronaut #scream
(PROG 552)