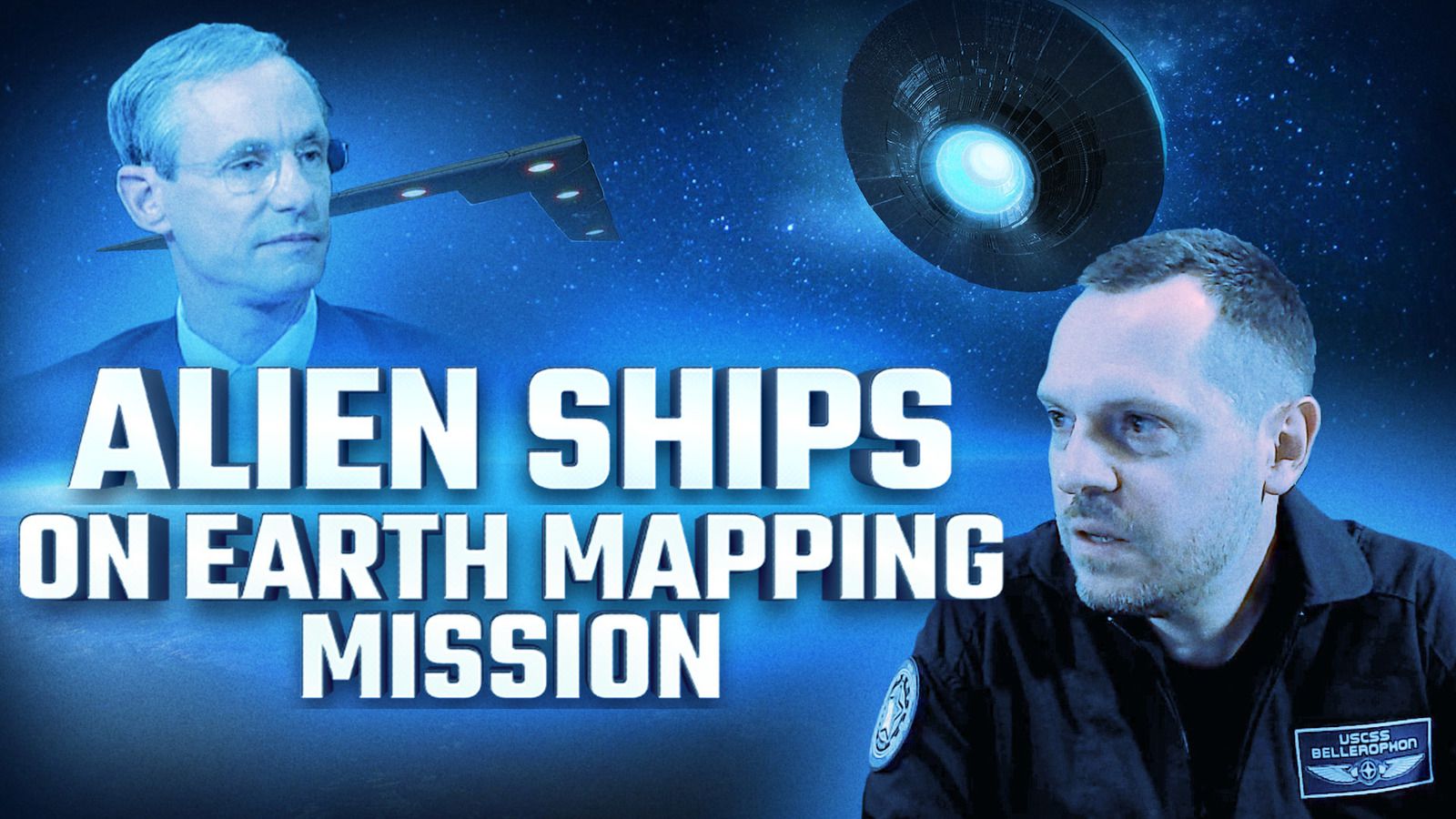 As reported by the British tabloid The Daily STAR, former military intelligence adviser Christopher Mellon said that thousands of similar UFO sightings around the world suggest that alien spacecraft they are on a "reconnaissance mission", mapping the earth's surface to create a Google Map-style map of the universe...
Watch the VIDEO HERE !
There's more to say, more to explore together and we invite you now to join this new journey with us on Section 51 ! Subscribe now !
You can find our Section 51's official T-shirts & stuff and our Instagram page here :
➨ https://shop.spreadshirt.com/section51/
➨Instagram : https://www.instagram.com/ufo_section51/
Subscribe !
#alien #earth #mappy
(PROG 544)