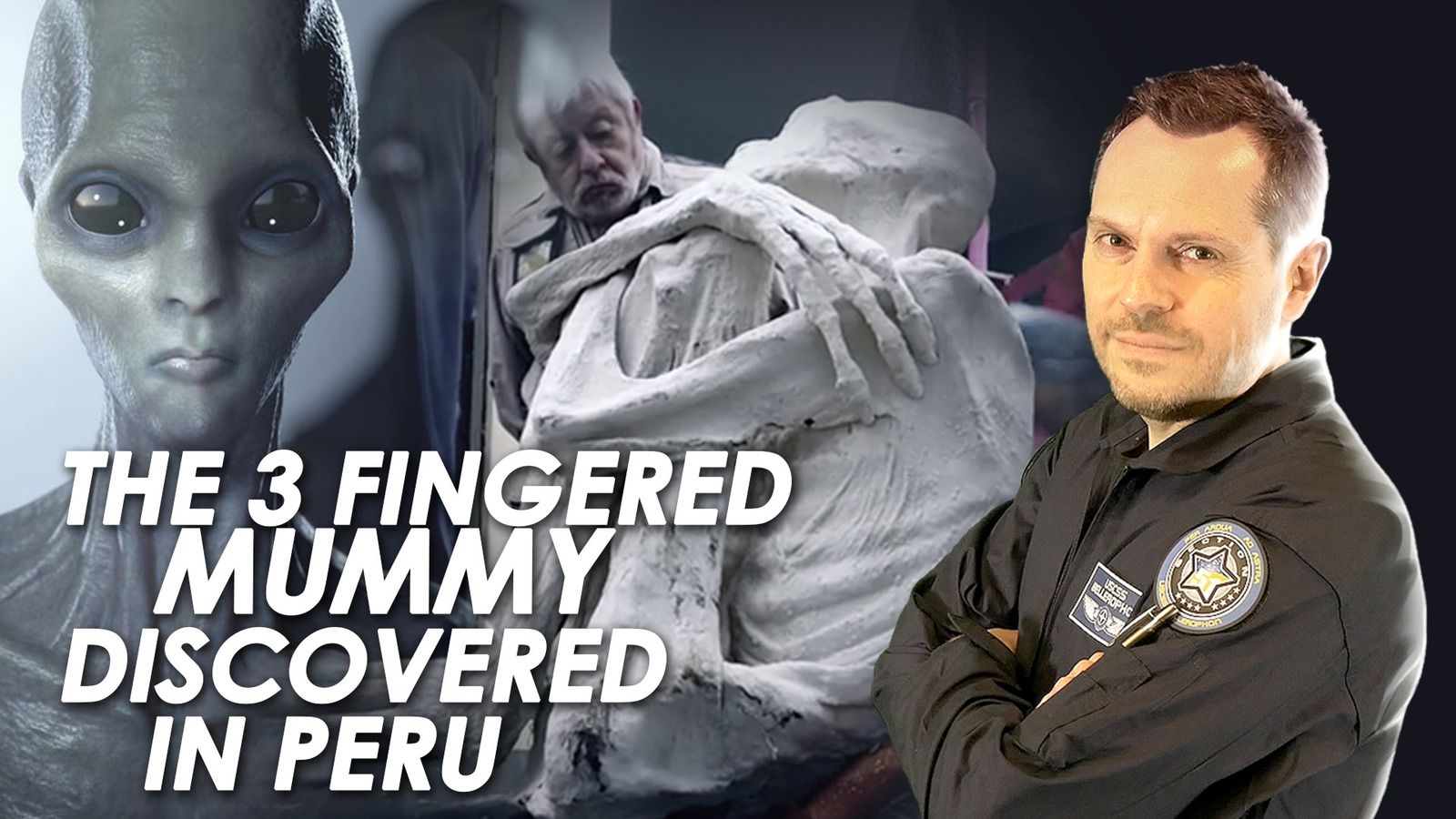 A MUMMIFIED three-fingered corpse found in Peru maybe a new species of human, according to a researcher, who claims he find could be the "most important discovery of the 21st Century."
Watch the VIDEO HERE !
Watch the FULL VERSION of this video HERE if you're a MEMBER of Section 51's private space !
https://www.youtube.com/channel/UC-VPSQdVNJyI1afN27L9Jgw/join
There's more to say, more to explore together and we invite you now to join this new journey with us on Section 51 ! Subscribe now !
You can find our Section 51's official T-shirts & stuff and our Instagram page here :
➨ https://shop.spreadshirt.com/section51/
➨Instagram : https://www.instagram.com/ufo_section51/
Subscribe !
#alien #dna #mummy
(PROG 542)