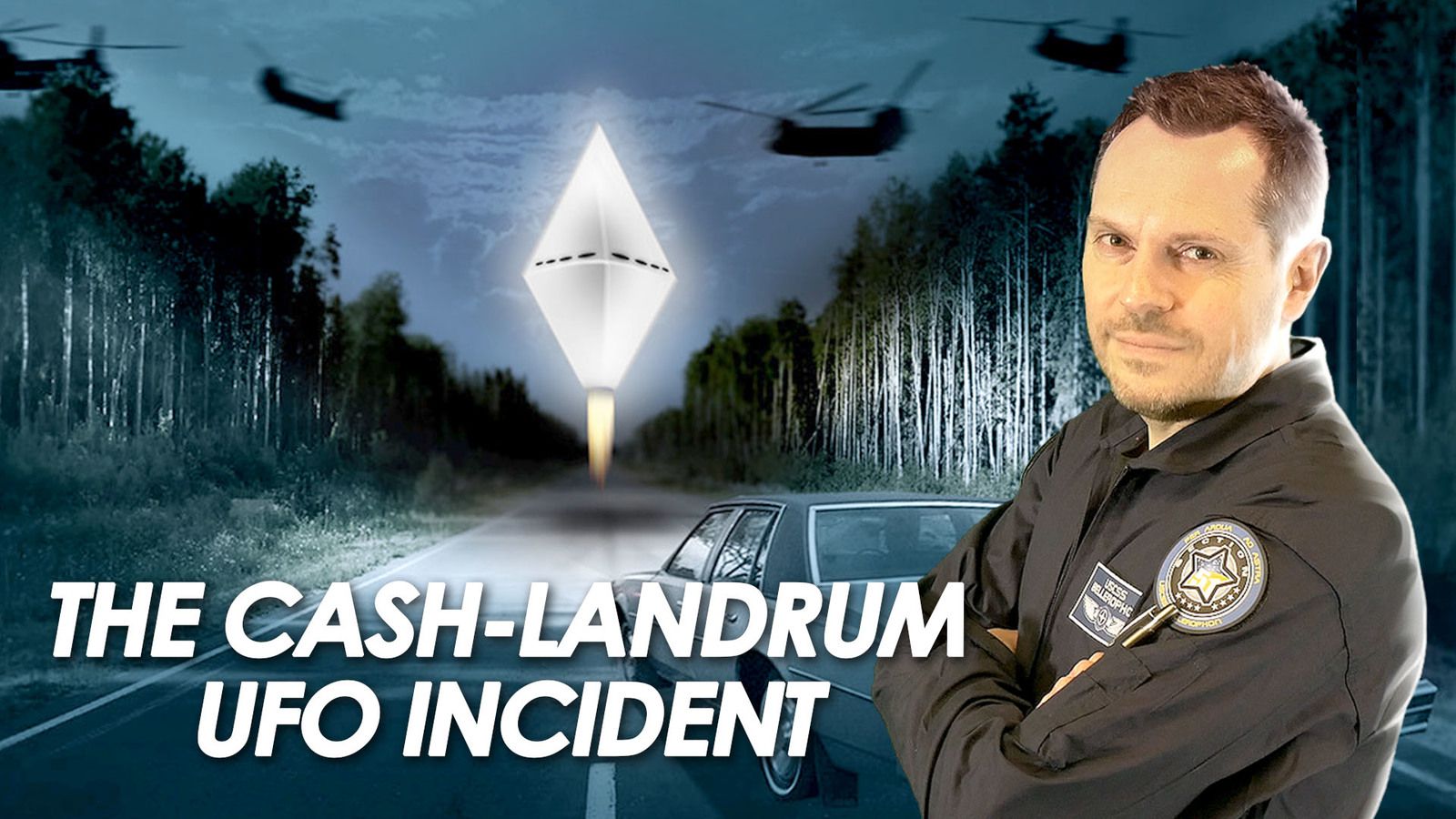 The Cash–Landrum Incident was an alleged unidentified flying object sighting from the United States in 1980, which witnesses claimed was responsible for causing health and property damage. Uncharacteristically for such UFO reports, this resulted in civil court proceedings; the case ended in a dismissal...
Watch the VIDEO HERE !
There's more to say, more to explore together and we invite you now to join this new journey with us on Section 51 ! Subscribe now !
You can find our Section 51's official T-shirts & stuff and our Instagram page here :
➨ https://shop.spreadshirt.com/section51/
➨Instagram : https://www.instagram.com/ufo_section51/
Subscribe !
#ufo #cashlandrum #incident
(PROG 536)