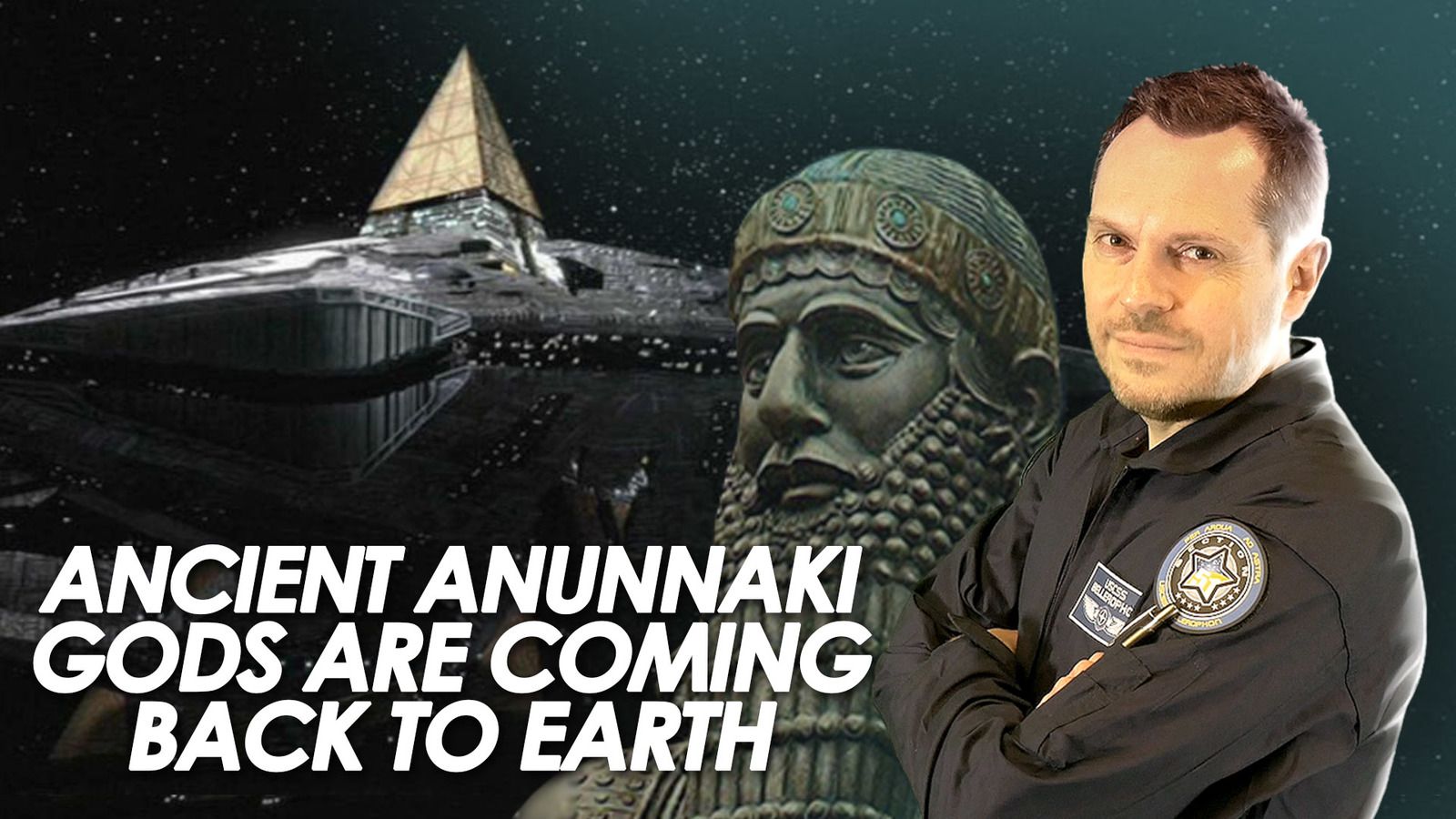 The Anunnaki are amongst some of the strangest and most popular deities that mythology has ever uncovered. They originate back to the ancient Sumerian times, and according to their lore, these creatures created humankind only to be their slave laborers...
Watch the VIDEO HERE !
Watch the Full Length video HERE : https://www.youtube.com/channel/UC-VPSQdVNJyI1afN27L9Jgw/join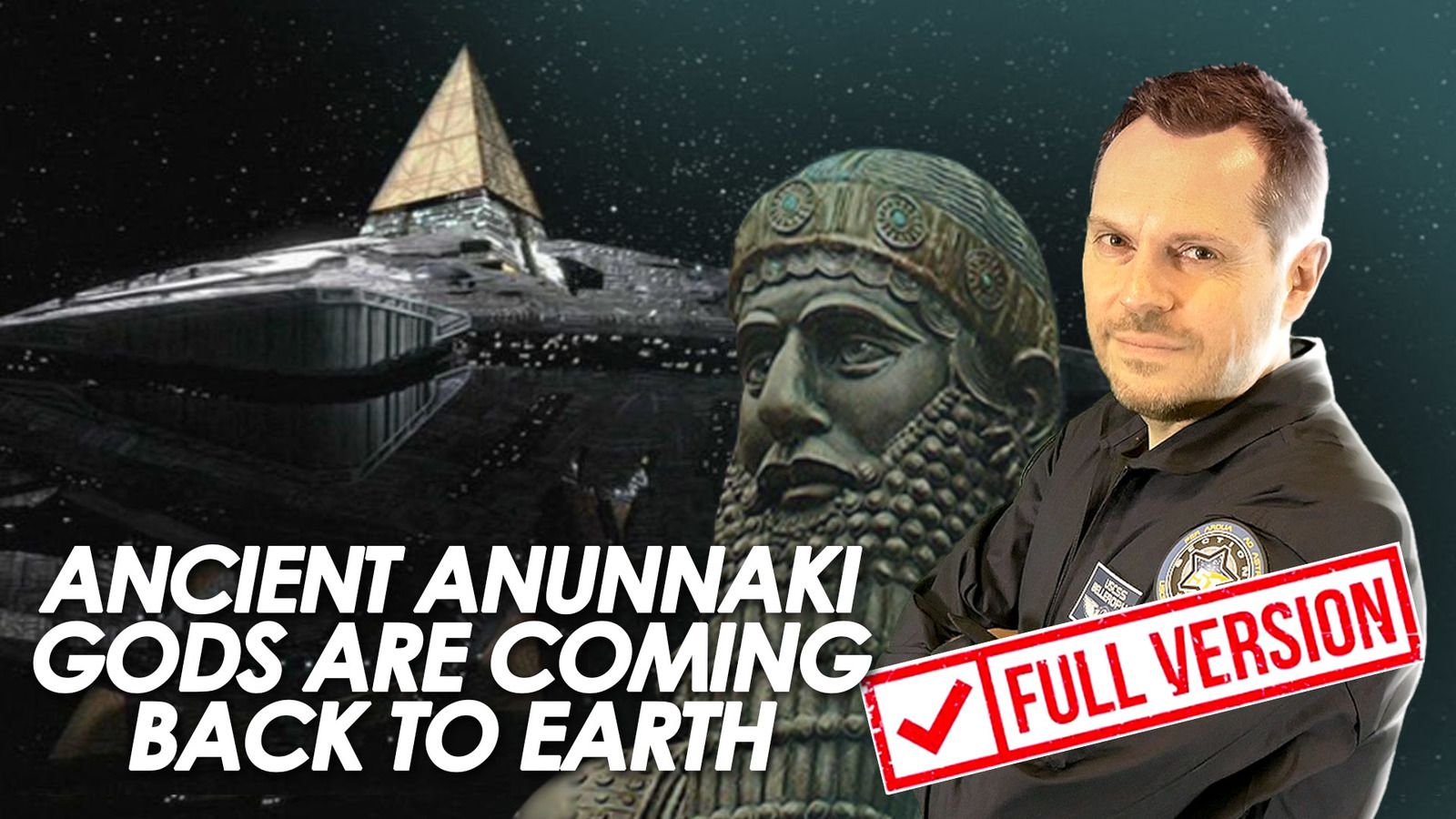 There's more to say, more to explore together and we invite you now to join this new journey with us on Section 51 ! Subscribe now !
You can find our Section 51's official T-shirts & stuff and our Instagram page here :
➨ https://shop.spreadshirt.com/section51/
➨Instagram : https://www.instagram.com/ufo_section51/
Subscribe !
#anunnaki #ancientaliens #ancientgods
(PROG 538)