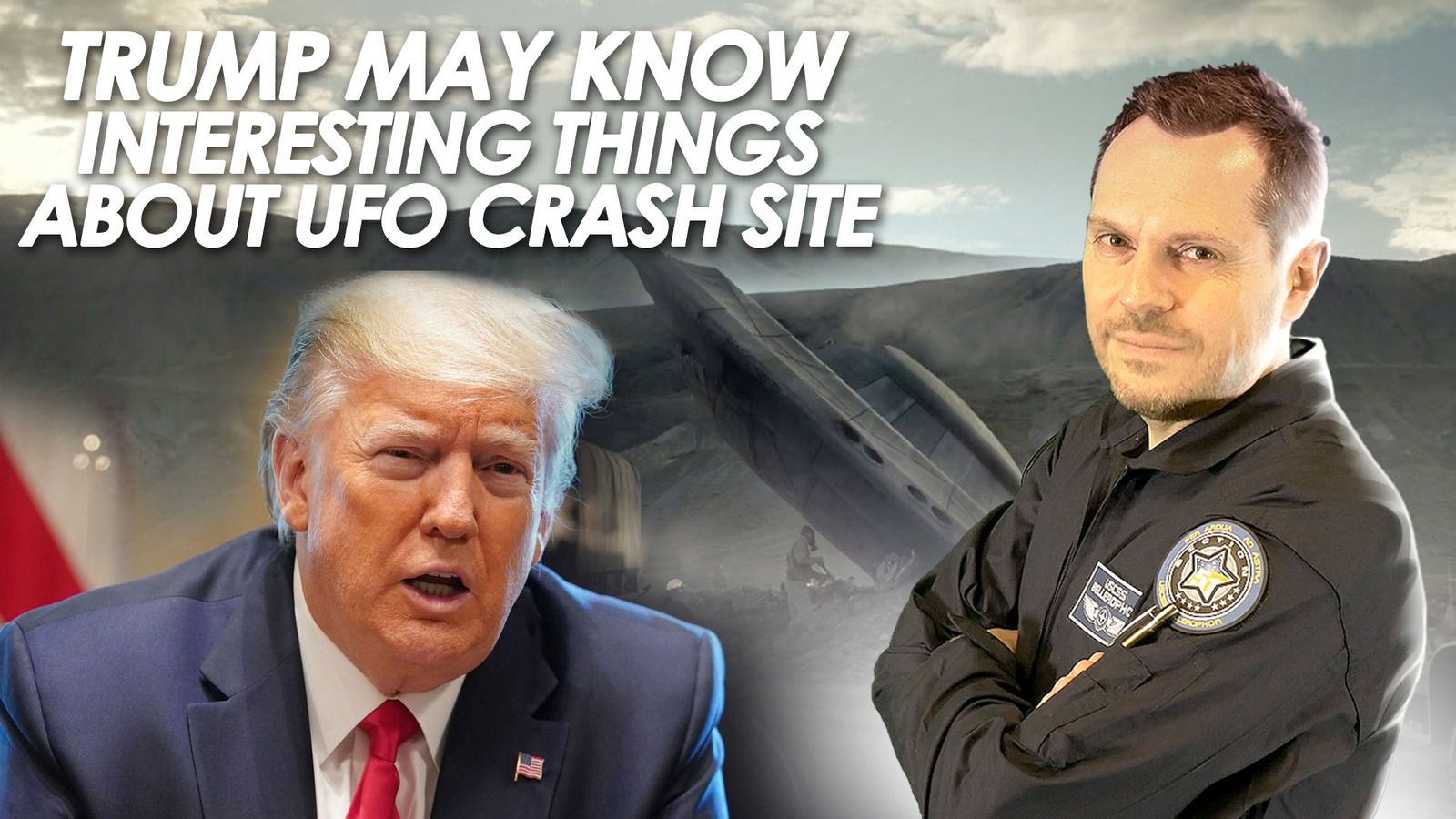 Trump made the comments Thursday in a Father's Day-themed interview with his son Don Trump Jr., hosted by the president's reelection campaign. Don Jr. wound down his interview by jokingly asking his Dad/President if he would ever divulge more information about Roswell, the New Mexico city known for its proximity to arguably most famous UFO event — "and let us know what's really going on." Trump responded, "I won't talk to you about what I know about it, but it's very interesting."
Watch the VIDEO HERE !
There's more to say, more to explore together and we invite you now to join this new journey with us on Section 51 ! Subscribe now !
You can find our Section 51's official T-shirts & stuff and our Tipeee page here :
➨ https://shop.spreadshirt.com/section51/
➨ Instagram : https://www.instagram.com/ufo_section51/
Subscribe !
#trump #disclosure #ufo
(PROG 527)