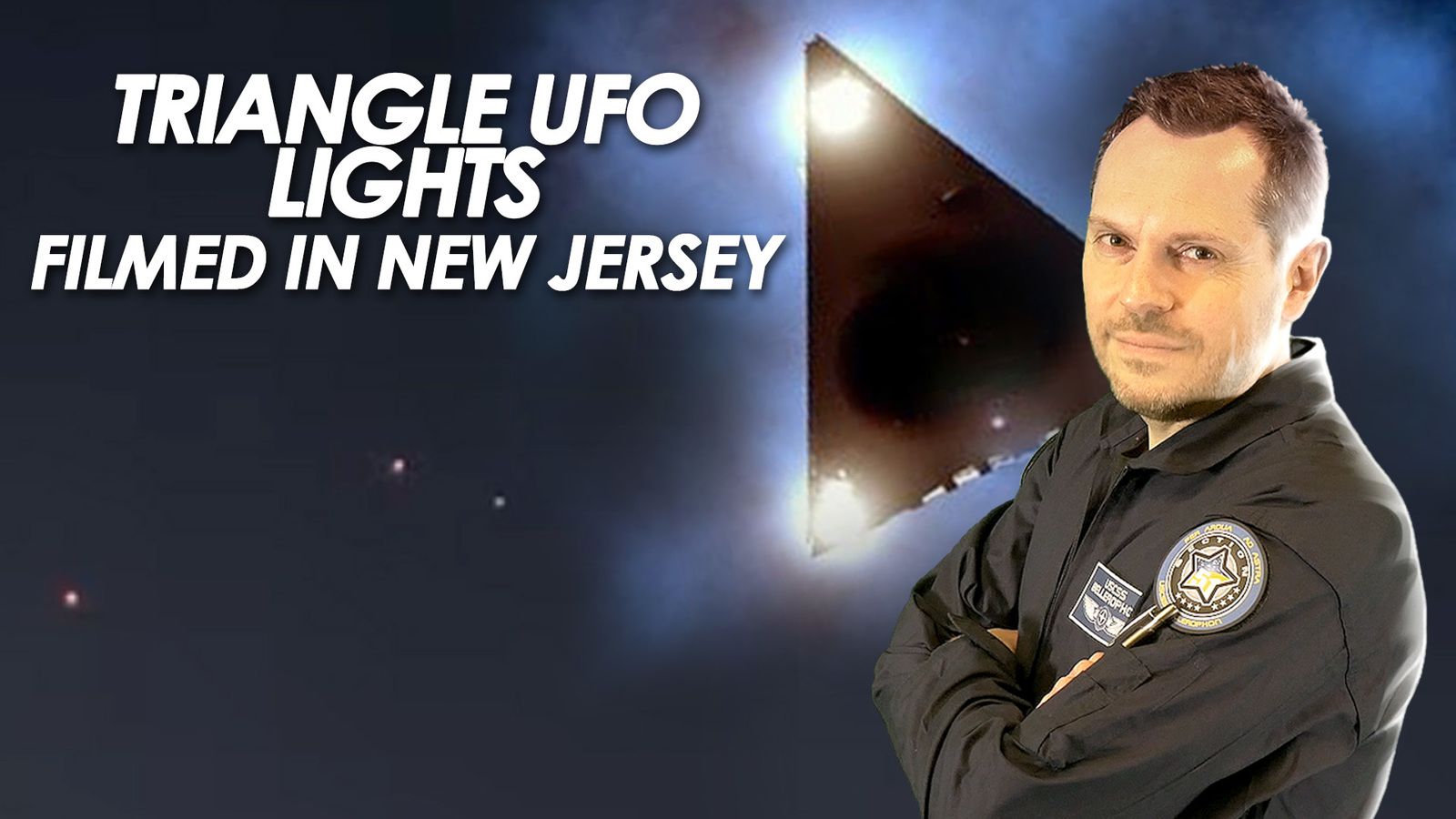 UFO hunters have shared bizarre video footage of a "giant triangle UFO" over New Jersey, sparking claims aliens are watching us from the skies. The UFO or unidentified flying object was filmed over Winslow Township in New Jersey, US, on May 31 this year. Video footage of the encounter reveals three dots of light moving across the sky in a triangular formation. The footage could be the evidence of aliens using cloaking technology to observe us...
Watch the VIDEO HERE !
There's more to say, more to explore together and we invite you now to join this new journey with us on Section 51 ! Subscribe now !
You can find our Section 51's official T-shirts & stuff and our Instagram page here :
➨ https://shop.spreadshirt.com/section51/
➨Instagram : https://www.instagram.com/ufo_section51/
Subscribe !
#ufo #triangle #newjersey
(PROG 531)