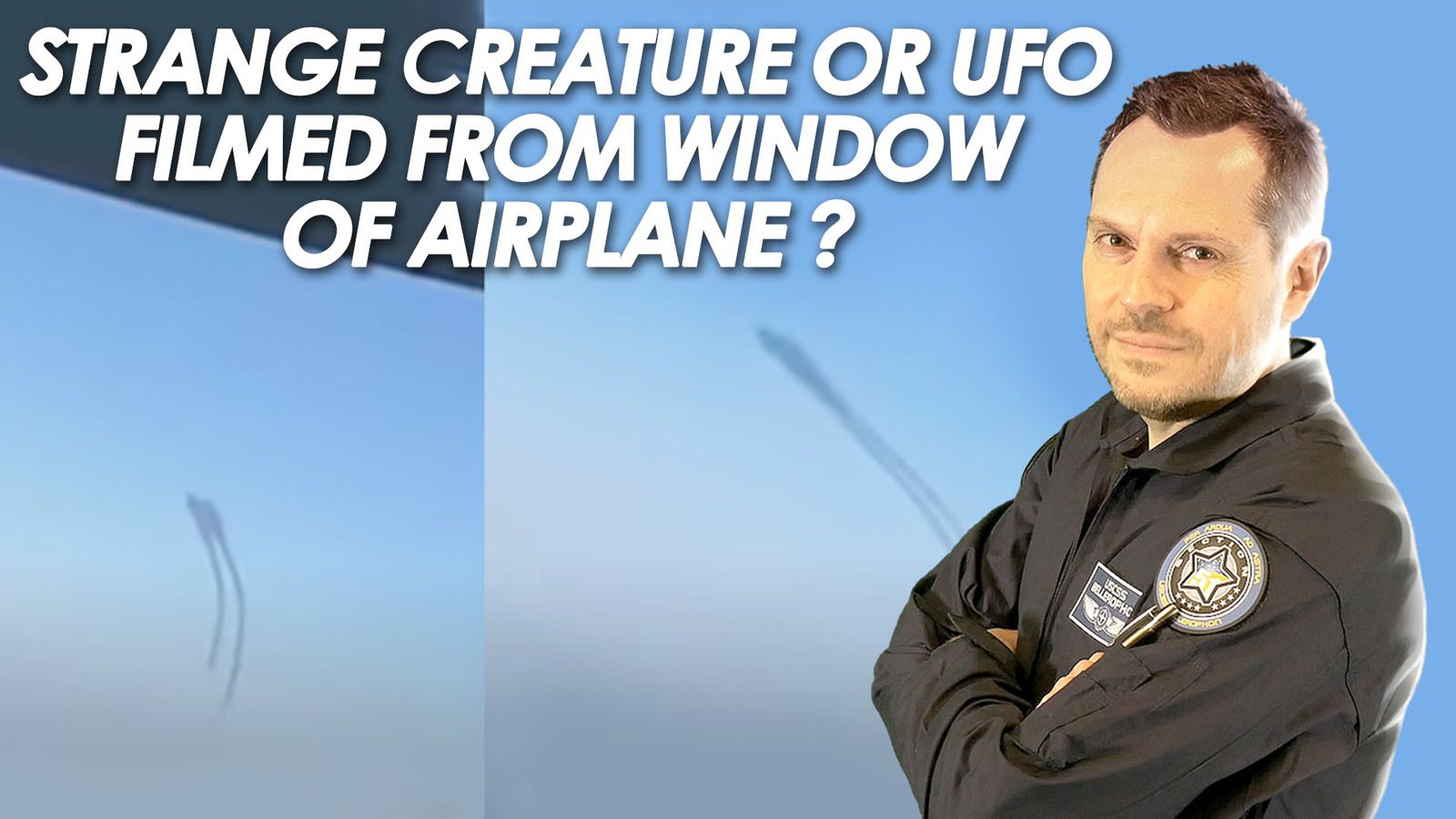 What one person filmed during a trip from Phoenix to Portland is unlike anything ever seen before. The video of June 2020 shows two long, dark objects in the sky next to the plane. They have tails or tentacles that extend behind them, and at one they point seem to merge into one figure. The entity then flips around in the air before the video ends...
Watch the VIDEO HERE !
There's more to say, more to explore together and we invite you now to join this new journey with us on Section 51 ! Subscribe now !
You can find our Section 51's official T-shirts & stuff and our Tipeee page here :
➨ https://shop.spreadshirt.com/section51/
➨Tipeee : https://fr.tipeee.com/section-51
Subscribe !
#ufo #creature #airplane
(PROG 518)