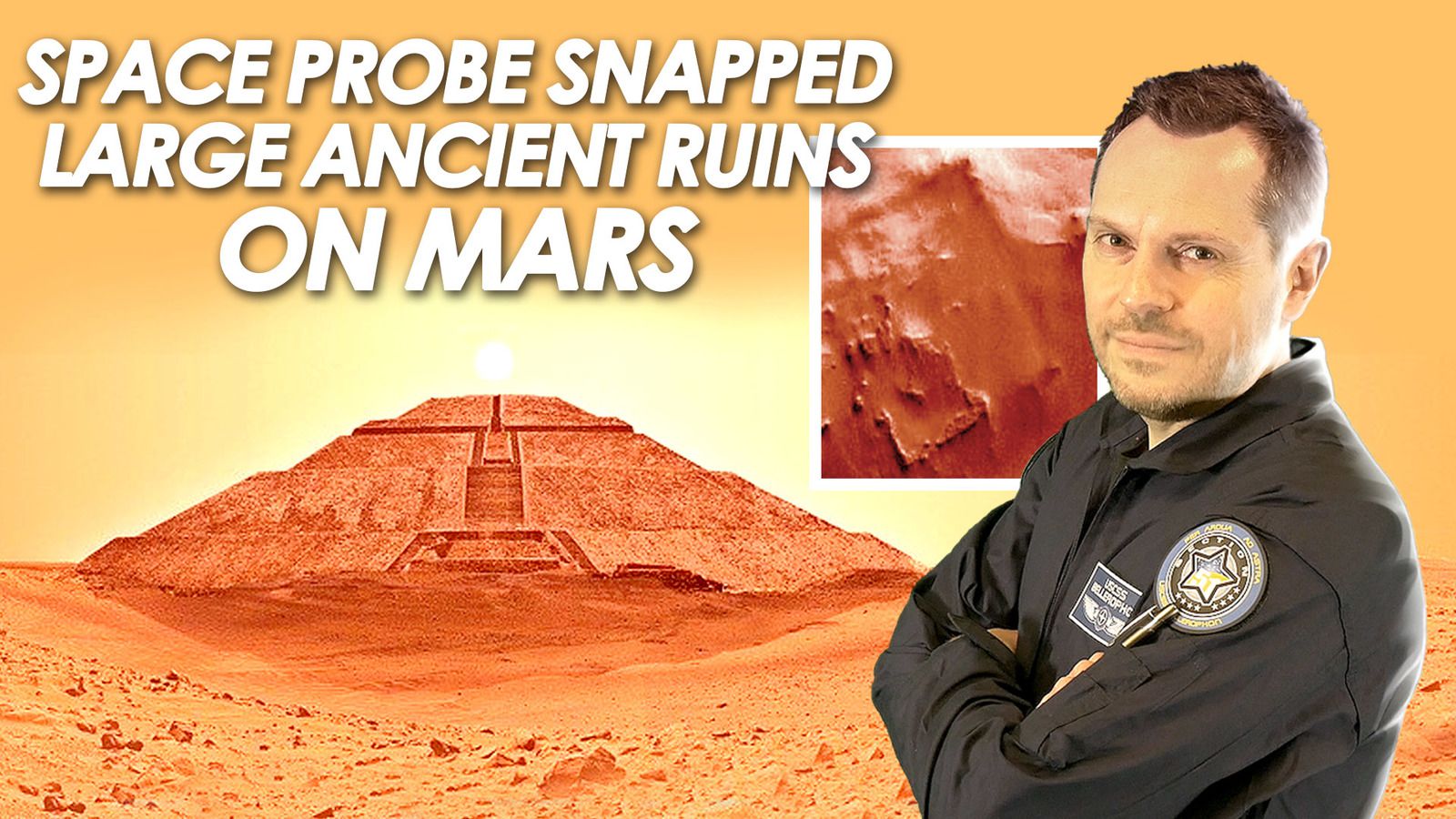 During its second journey on the Red Planet, the Mars Global Surveyor managed to capture some of the greatest pictures of the Red Planet than we've ever been allowed to see. The probe officially returned back to Earth on September 11, 1997, and with it came an influx of pictures of ancient rivers and meteor crates. But, a certain picture was the talk of the town for all of theorists, ufologists and researchers alike...
Watch the VIDEO HERE !
There's more to say, more to explore together and we invite you now to join this new journey with us on Section 51 ! Subscribe now !
You can find our Section 51's official T-shirts & stuff and our Tipeee page here :
➨ https://shop.spreadshirt.com/section51/
➨Tipeee : https://fr.tipeee.com/section-51
Subscribe !
#mars #ruins #aliens
(PROG 523)