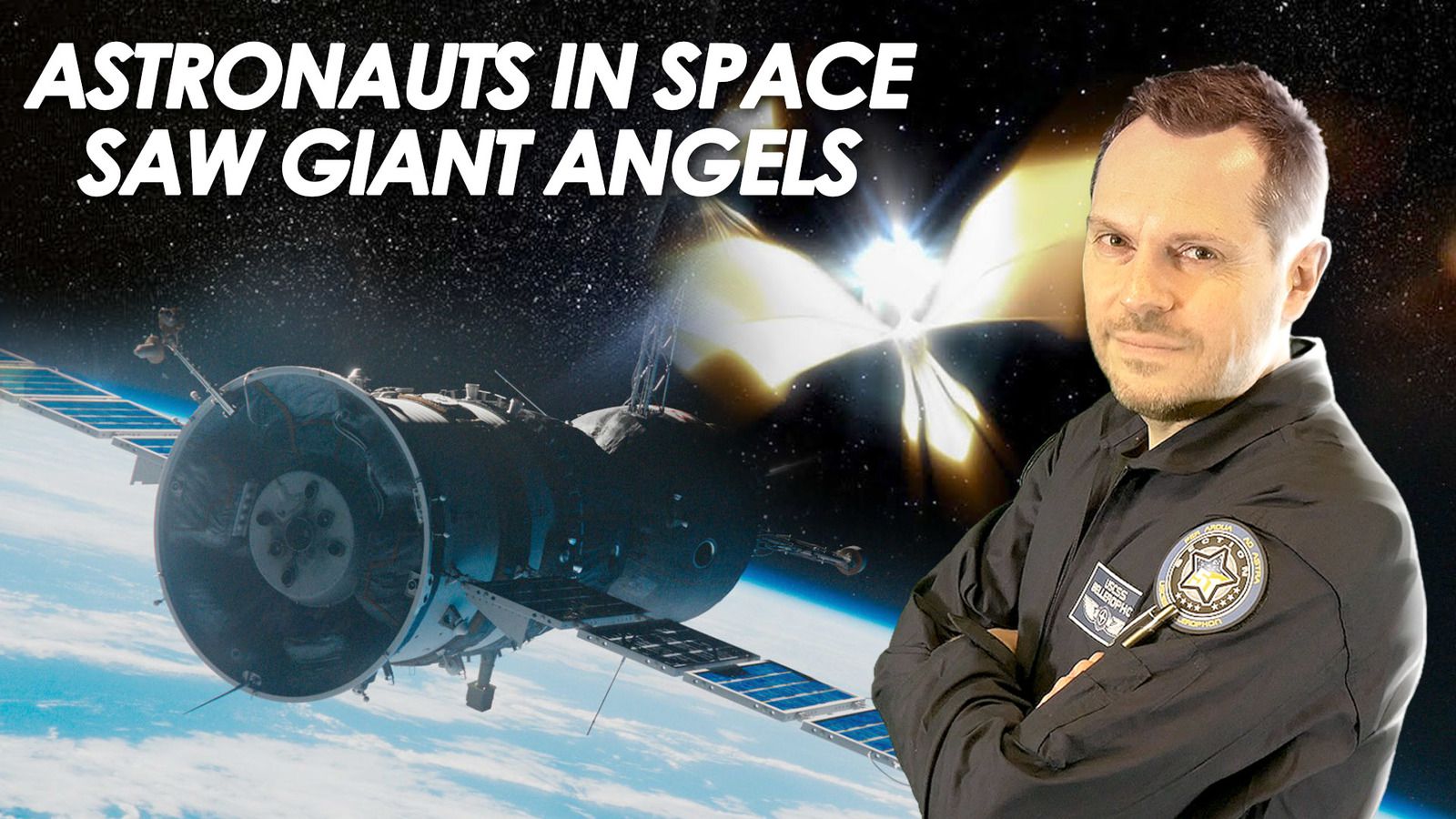 In 1985, there were six crew members on board the Soviet Salyut-7 space station. They were cosmonauts Leonid Kizim, Oleg Atkov, Vladimir Solovyov, Svetlana Savitskaya, Igor Volk and Vladimir Jannibekov. That day, the cosmonauts were doing their routine work connected with laboratory experiments. All of a sudden, a cloud of strange orange gas enveloped the station...
Watch the FULL VIDEO HERE !
There's more to say, more to explore together and we invite you now to join this new journey with us on Section 51 ! Subscribe now !
You can find our Section 51's official T-shirts & stuff and our Tipeee page here :
➨ https://shop.spreadshirt.com/section51/
➨Tipeee : https://fr.tipeee.com/section-51
Subscribe !
#angels #space #astronauts
(PROG 521)