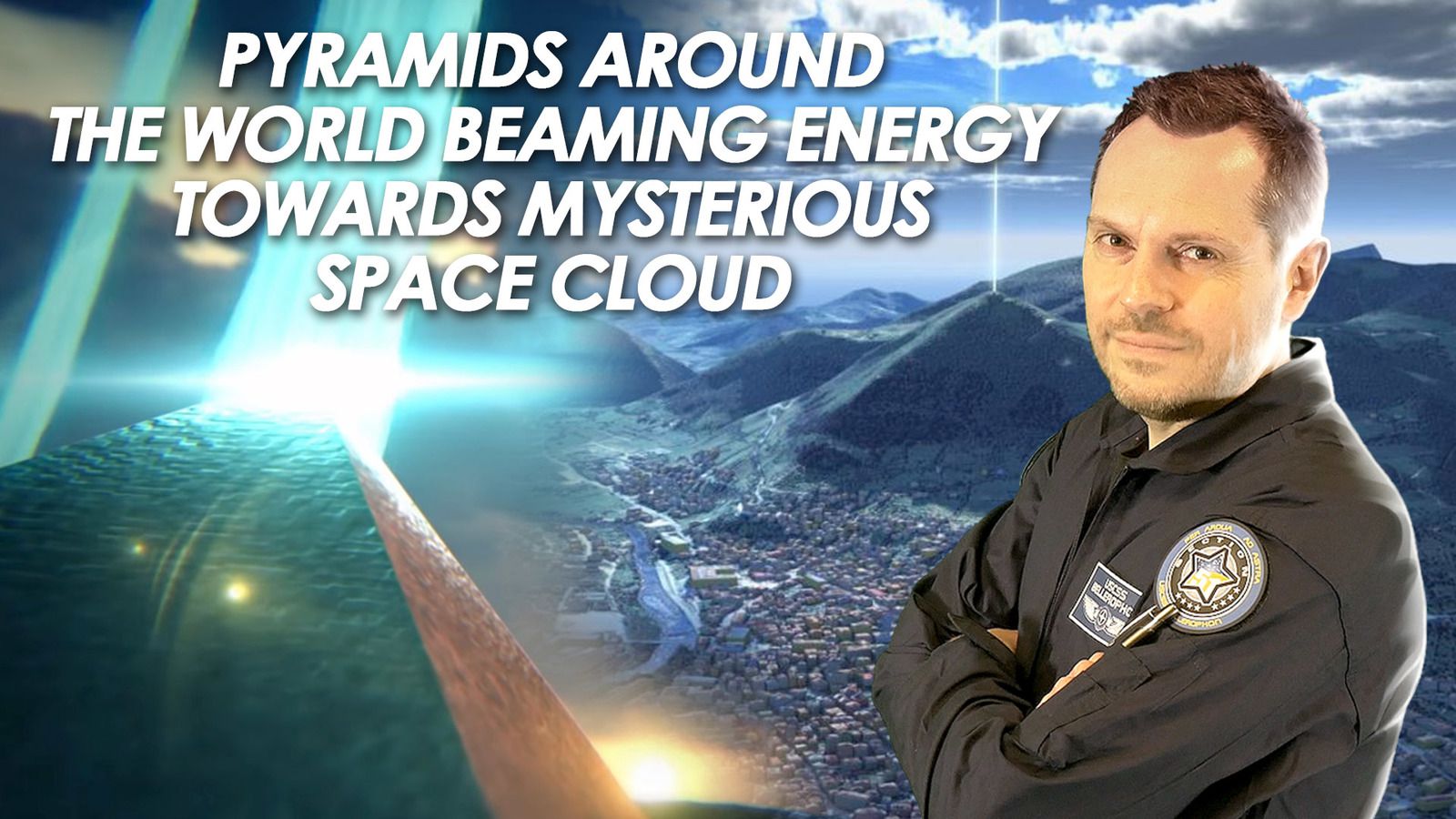 Several incidents have been documented of people actually seeing visible beams of raw power projecting skywards from the pyramids! Sounds pretty science fiction right? Well this comes at the same time all these strange noises began and recordings started popping up ! The phenomena, including measurements of gigantic electrification of the turbulent from the Sun to the likes of which we have never seen, seem to circle around this mysterious photon cloud that some have dubbed a "potential doomsday space event."
Watch the VIDEO HERE !
There's more to say, more to explore together and we invite you now to join this new journey with us on Section 51 ! Subscribe now !
You can find our Section 51's official T-shirts & stuff and our Tipeee page here :
➨ https://shop.spreadshirt.com/section51/
➨Tipeee : https://fr.tipeee.com/section-51
Subscribe !
#pyramids #beamoflight #photoncloud
(PROG 519)