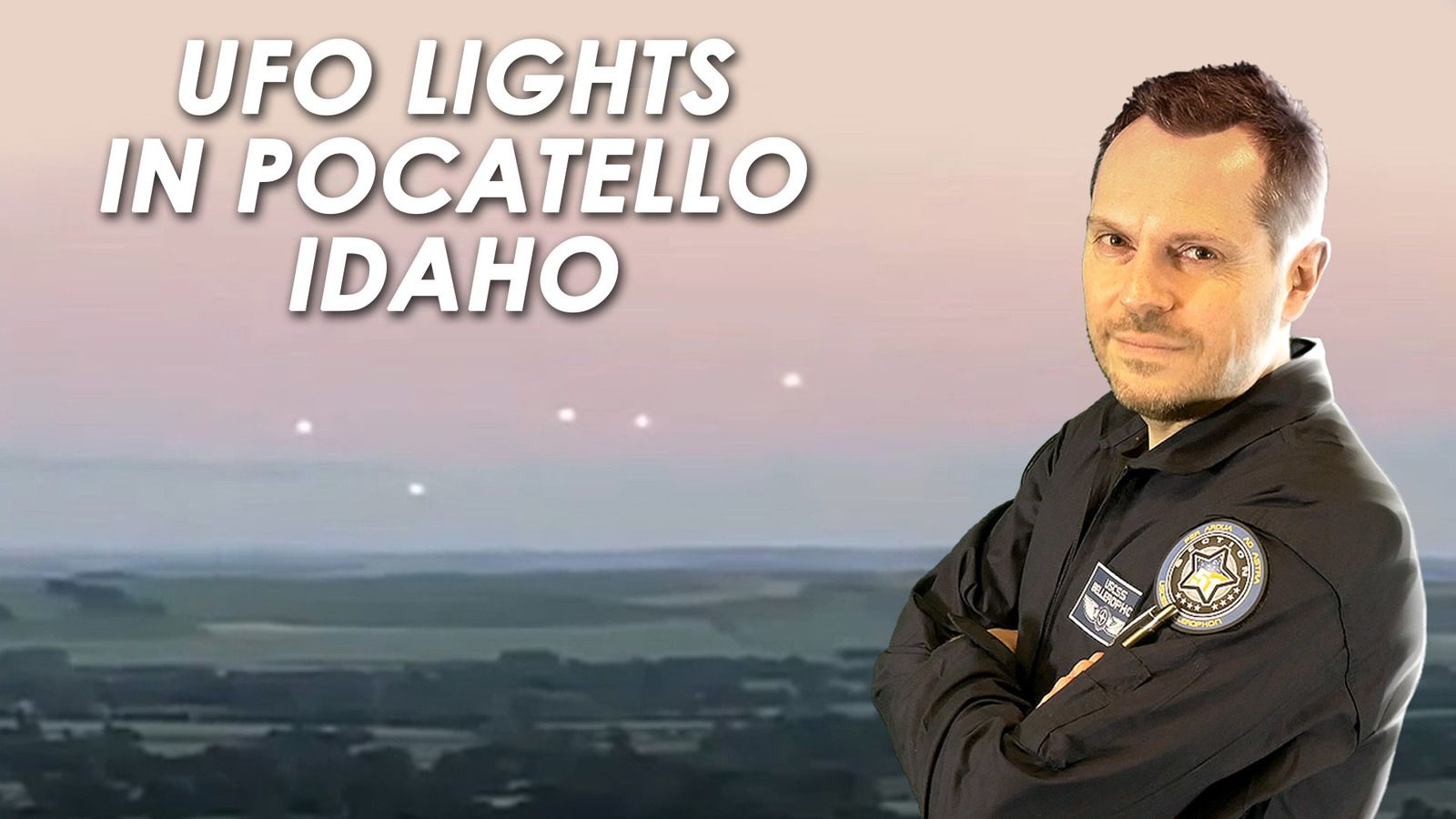 A new video recently made the rounds on various social media sites that shows what appears to be a pattern of unidentified lights hovering above a rural area of southeast Idaho. The seven objects appear to slowly move around, but not cross into the paths of others. The lights on the reported objects also fade and re-light repeatedly. The publisher of the content identified Pocatello, Idaho, as being the site where the phenomenon was filmed, which has not been verified...
Watch the VIDEO HERE !
There's more to say, more to explore together and we invite you now to join this new journey with us on Section 51 ! Subscribe now !
You can find our Section 51's official T-shirts & stuff and our Tipeee page here :
➨ https://shop.spreadshirt.com/section51/
➨Tipeee : https://fr.tipeee.com/section-51
Subscribe !
#ufo #lights #idaho
(PROG 513)