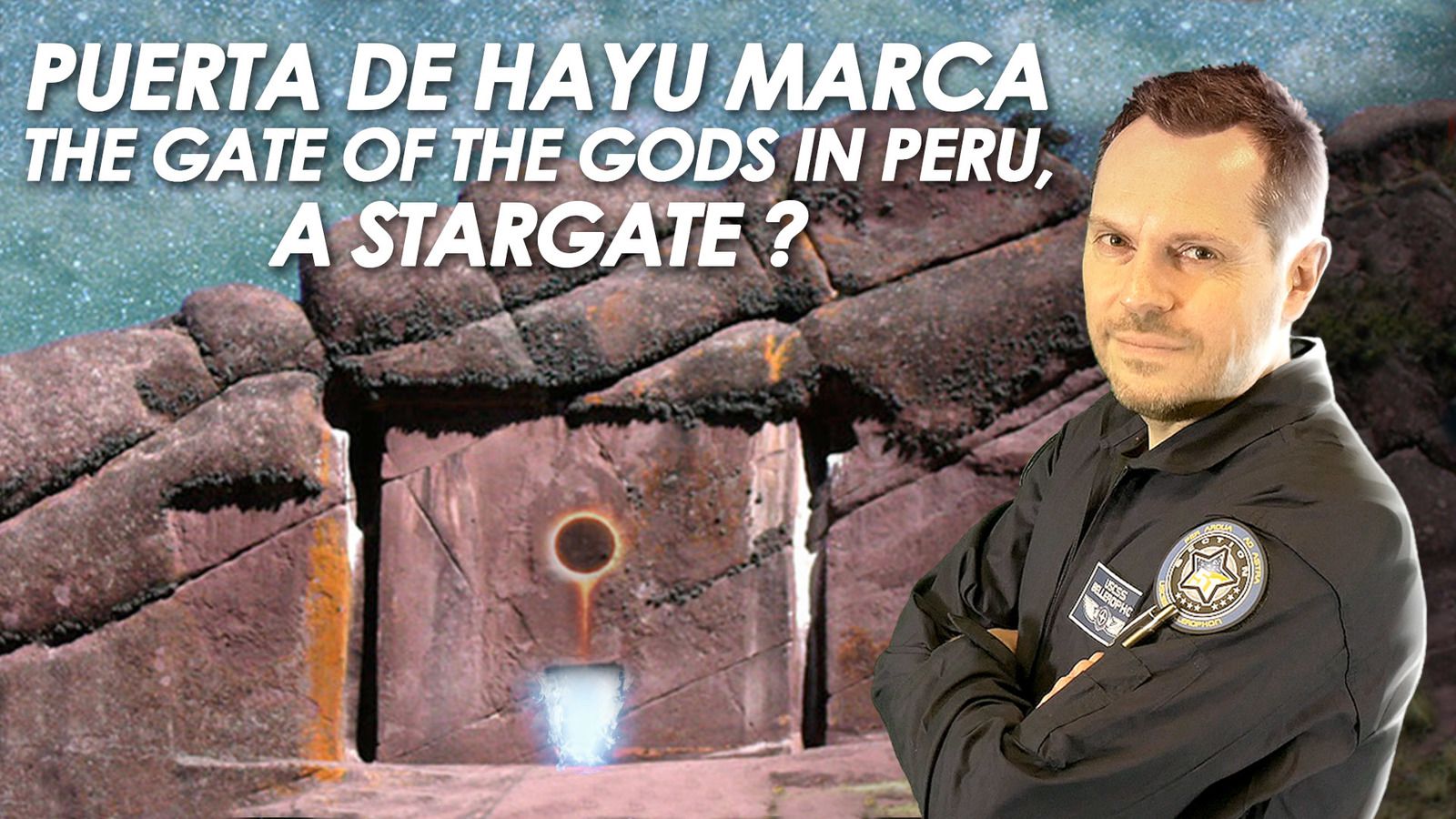 In the mountains of Peru stands a gateway shrouded in mystery and attributed with capabilities of mythic proportions. Many ancient sites on Earth are believed to hold special powers and emit unique frequencies of energy, lights, or sounds that otherwise seem impossible. Others hold stories of people, cities, and even entire ships vanishing without leaving a trace. The City of the Gods, high in the mountains of Peru, is home to one of these suspected Stargates. Due to rocky mountain terrain and protection from the Peruvian government as an ancient archeological site, it has gone vastly unexplored. Researchers still aren't certain whether or not this area actually contained a settlement, but the rock formations bear an interesting resemblance to dwellings and structures. The Gate of the Gods was discovered in 1996 by Jose Luis Delgado Mamani, a local tour guide who came upon the place as he hiked through the local foothills to familiarize himself with the area...
Watch the VIDEO HERE !
There's more to say, more to explore together and we invite you now to join this new journey with us on Section 51 ! Subscribe now !
You can find our Section 51's official T-shirts & stuff and our Tipeee page here :
➨ https://shop.spreadshirt.com/section51/
➨Tipeee : https://fr.tipeee.com/section-51
Subscribe !
#gateofthegods #portal #stargate
(PROG 510)