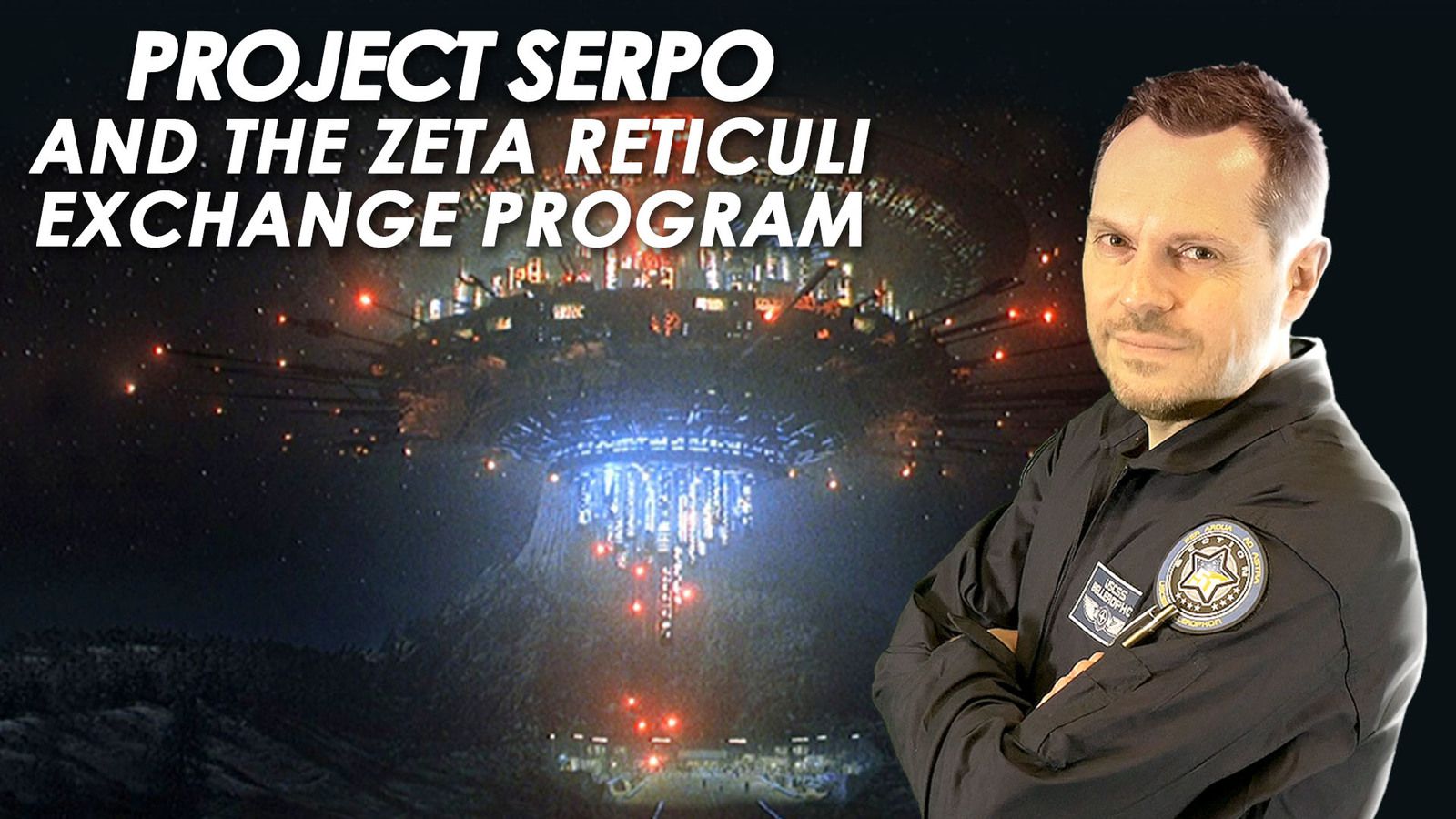 In November 1977, Steven Spielberg released his movie, "Close Encounters of the Third Kind." It was a financial and artistic success. It received a number of accolades, including nominations for four Golden Globes and eight Academy Awards. In 2007, the U.S. Library Of Congress deemed the film "culturally, historically and aesthetically significant" and chose it for preservation in the library "for all time."
Watch the VIDEO HERE !
There's more to say, more to explore together and we invite you now to join this new journey with us on Section 51 ! Subscribe now !
You can find our Section 51's official T-shirts & stuff and our Tipeee page here :
➨ https://shop.spreadshirt.com/section51/
➨Tipeee : https://fr.tipeee.com/section-51
Subscribe !
#projectSERPO #zetareticuli #aliens
(PROG 503)