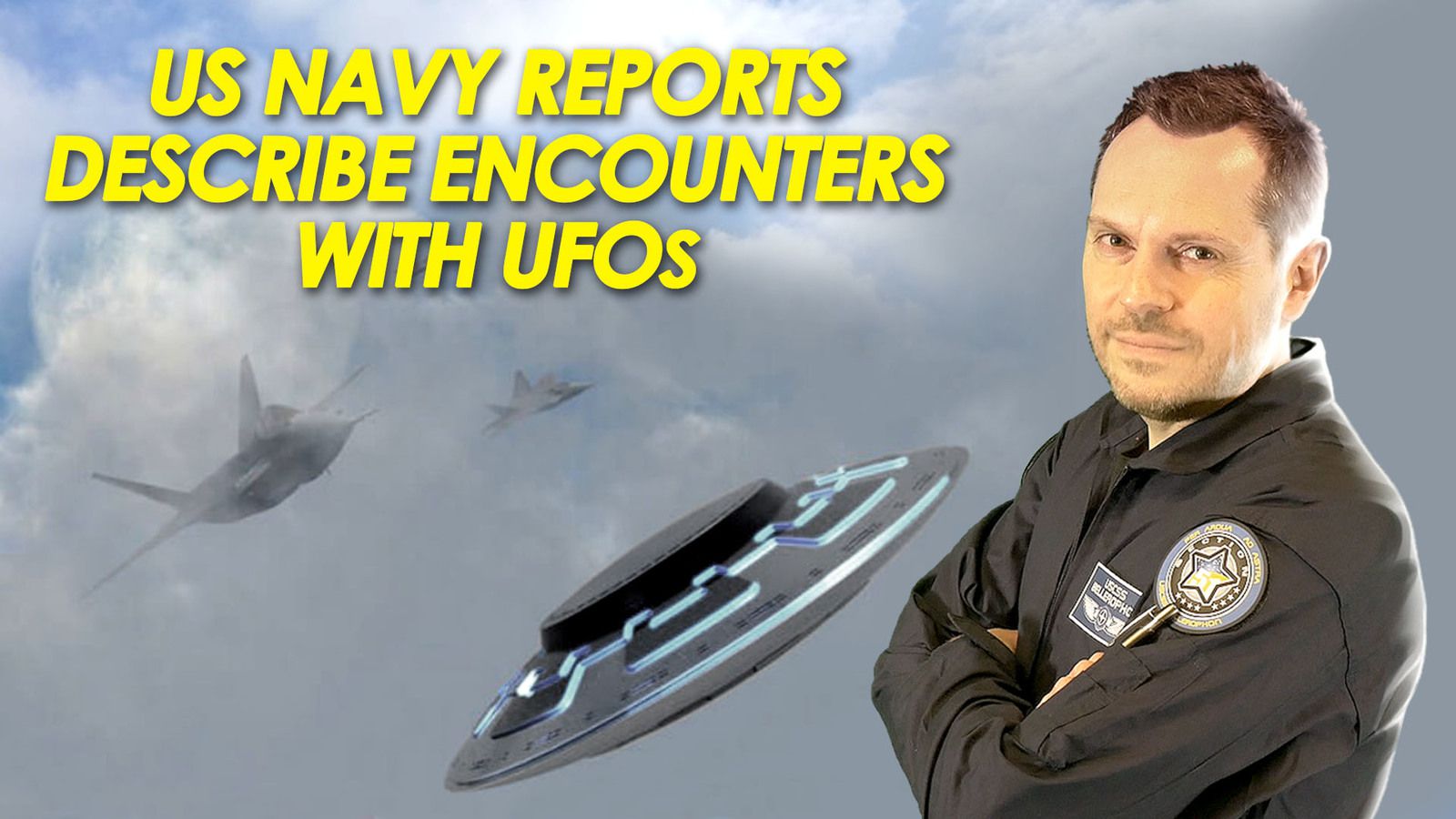 While some of the encounters have been reported publicly before, the Navy records are an official accounting of the incidents, including descriptions from the pilots of what they saw. Navy fighter pilots reported close encounters with unidentified aerial vehicles, including several dangerously close, in eight incidents between June 27, 2013, and Feb. 13, 2019, according to documents recently released by the Navy...
Watch the VIDEO HERE !
There's more to say, more to explore together and we invite you now to join this new journey with us on Section 51 ! Subscribe now !
You can find our Section 51's official T-shirts & stuff and our Tipeee page here :
➨ https://shop.spreadshirt.com/section51/
➨Tipeee : https://fr.tipeee.com/section-51
Subscribe !
#ufo #encounter #usnavy
(PROG 508)