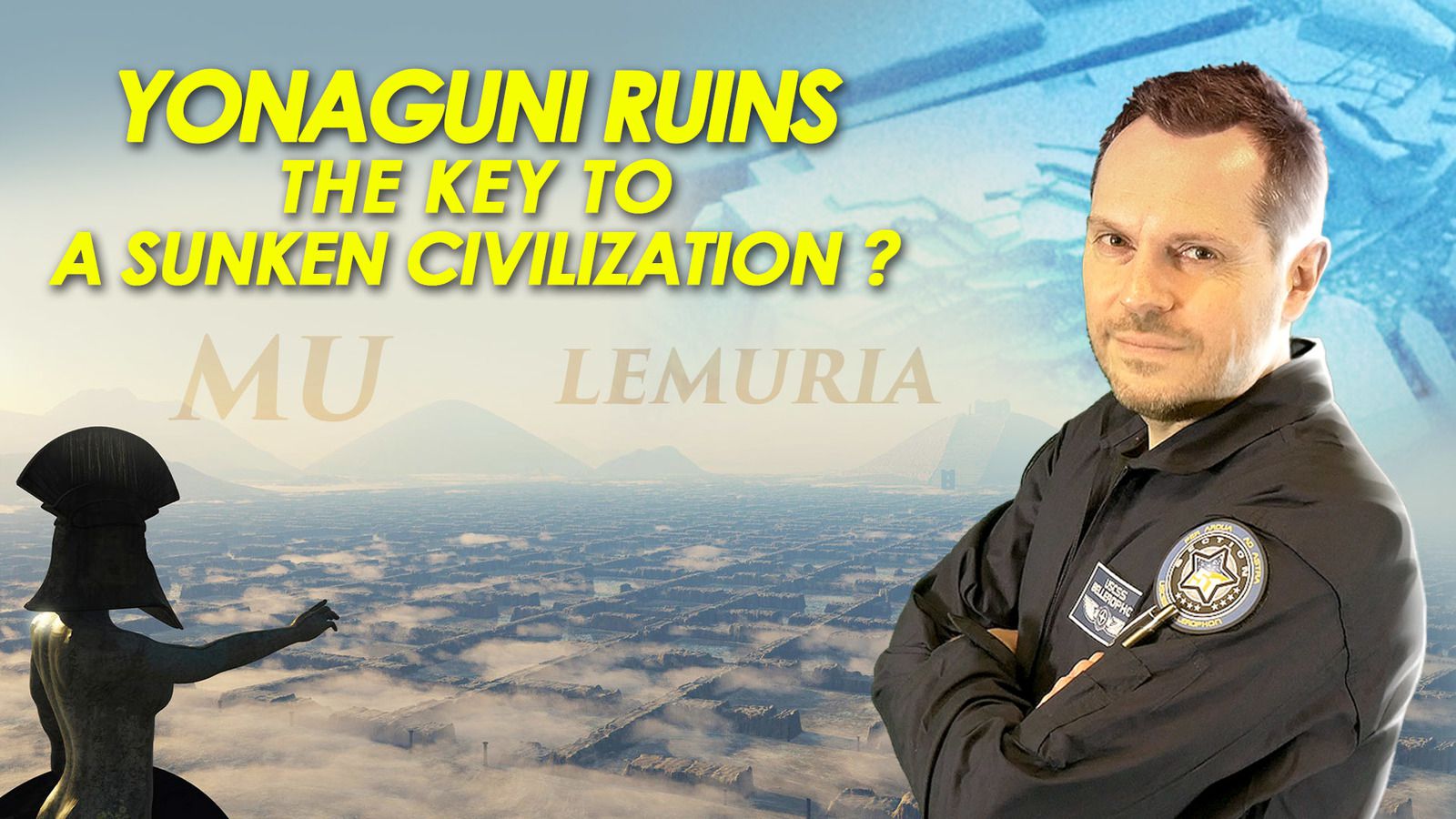 In 1985, a Japanese diver named Kihachiro Aratake was exploring the seafloor off the Southern shore of Yonaguni-Jima island, the Western-most island in the Ryukyu archipelago of Japan. Aratake came across what appeared to be the sunken ruins of an ancient, megalithic, stepped pyramid, similar to the ziggurats built in ancient Sumer. Since his discovery, the provenance of the ruins has been debated as to whether they are man-made or naturally occurring, due to the possibility of natural geological terracing...
Watch the VIDEO HERE !
There's more to say, more to explore together and we invite you now to join this new journey with us on Section 51 ! Subscribe now !
You can find our Section 51's official T-shirts & stuff and our Tipeee page here :
➨ https://shop.spreadshirt.com/section51/
➨Tipeee : https://fr.tipeee.com/section-51
Subscribe !
#yonaguniruins #japan #lostcivilization
(PROG 511)