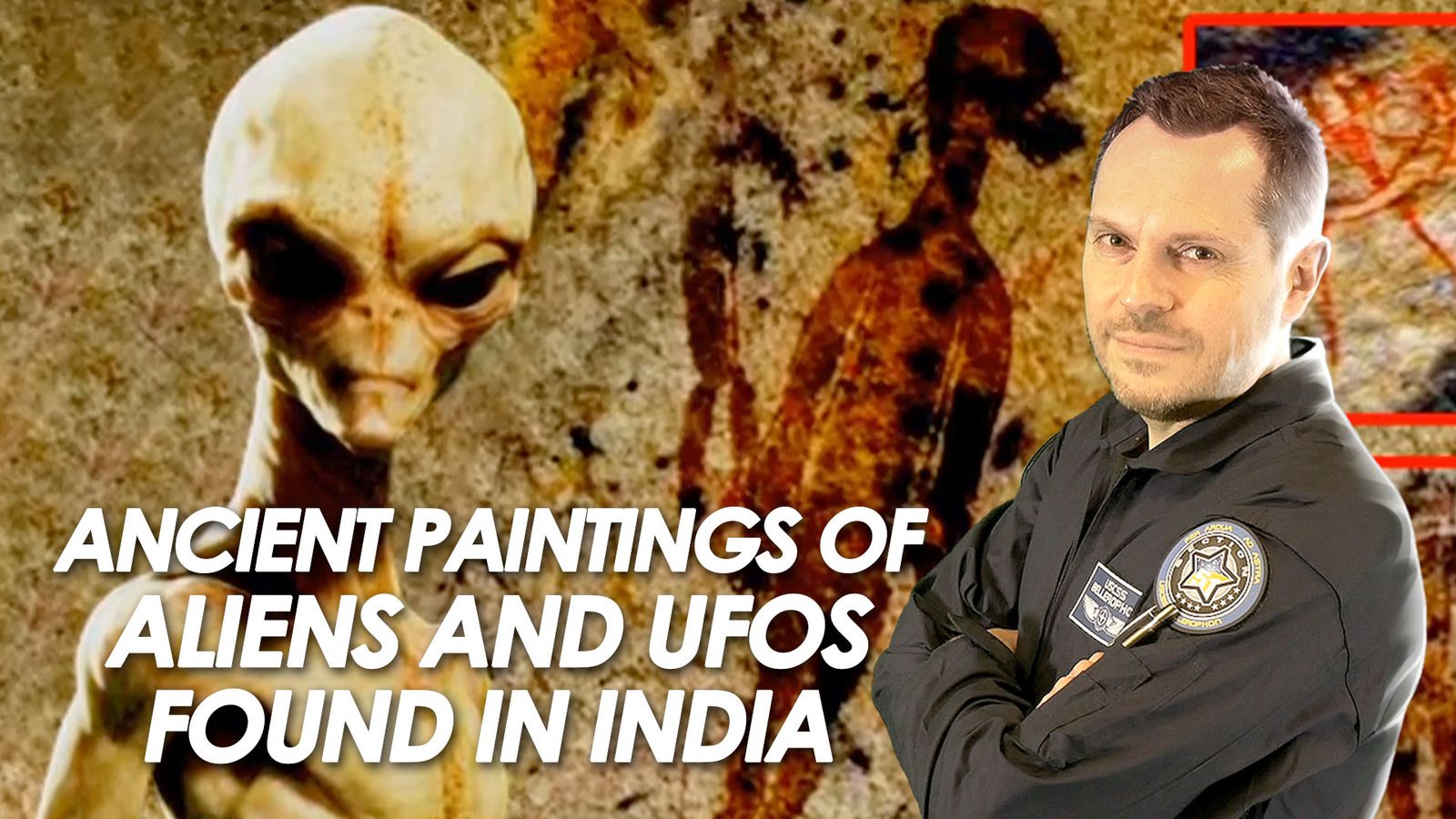 Chhattisgarh state department of archaeology and culture plans to seek help from Nasa and Isro for research on 10,000-year-old rock paintings depicting aliens and UFOs in Charama region in Kanker district in tribal Bastar region. According to archaeologist JR Bhagat, these paintings have depicted aliens like those shown in Hollywood and Bollywood flicks. Located about 130km from Raipur, the caves come under village Chandeli and Gotitola...
Watch the VIDEO HERE !
There's more to say, more to explore together and we invite you now to join this new journey with us on Section 51 ! Subscribe now !
You can find our Section 51's official T-shirts & stuff and our Tipeee page here :
➨ https://shop.spreadshirt.com/section51/
➨Tipeee : https://fr.tipeee.com/section-51
Subscribe !
#ancientastronauts #paintings #india
(PROG 515)