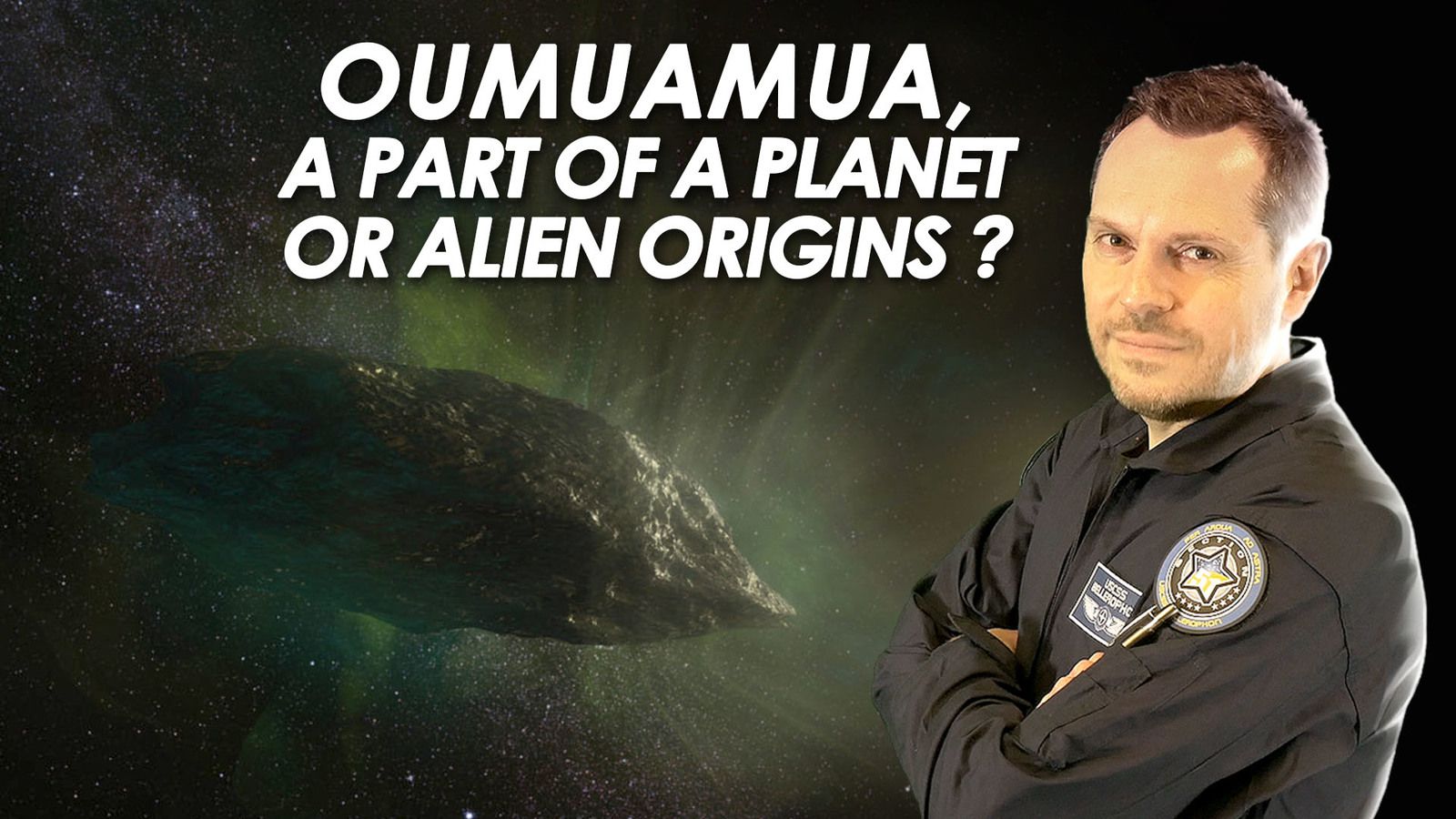 The solar system's first recorded interstellar visitor has a new proposed origin story. The enigmatic celestial object known as 'Oumuamua might be a shard of a planet ripped apart by its star's gravity, researchers suggest April 13 in Nature Astronomy...

Watch the FULL VIDEO HERE !
There's more to say, more to explore together and we invite you now to join this new journey with us on Section 51 ! Subscribe now !
You can find our Section 51's official T-shirts & stuff and our Tipeee page here :
➨ https://shop.spreadshirt.com/section51/
➨Tipeee : https://fr.tipeee.com/section-51
Subscribe !
#oumuamua #solarsystem #celestialbody
(PROG 487)