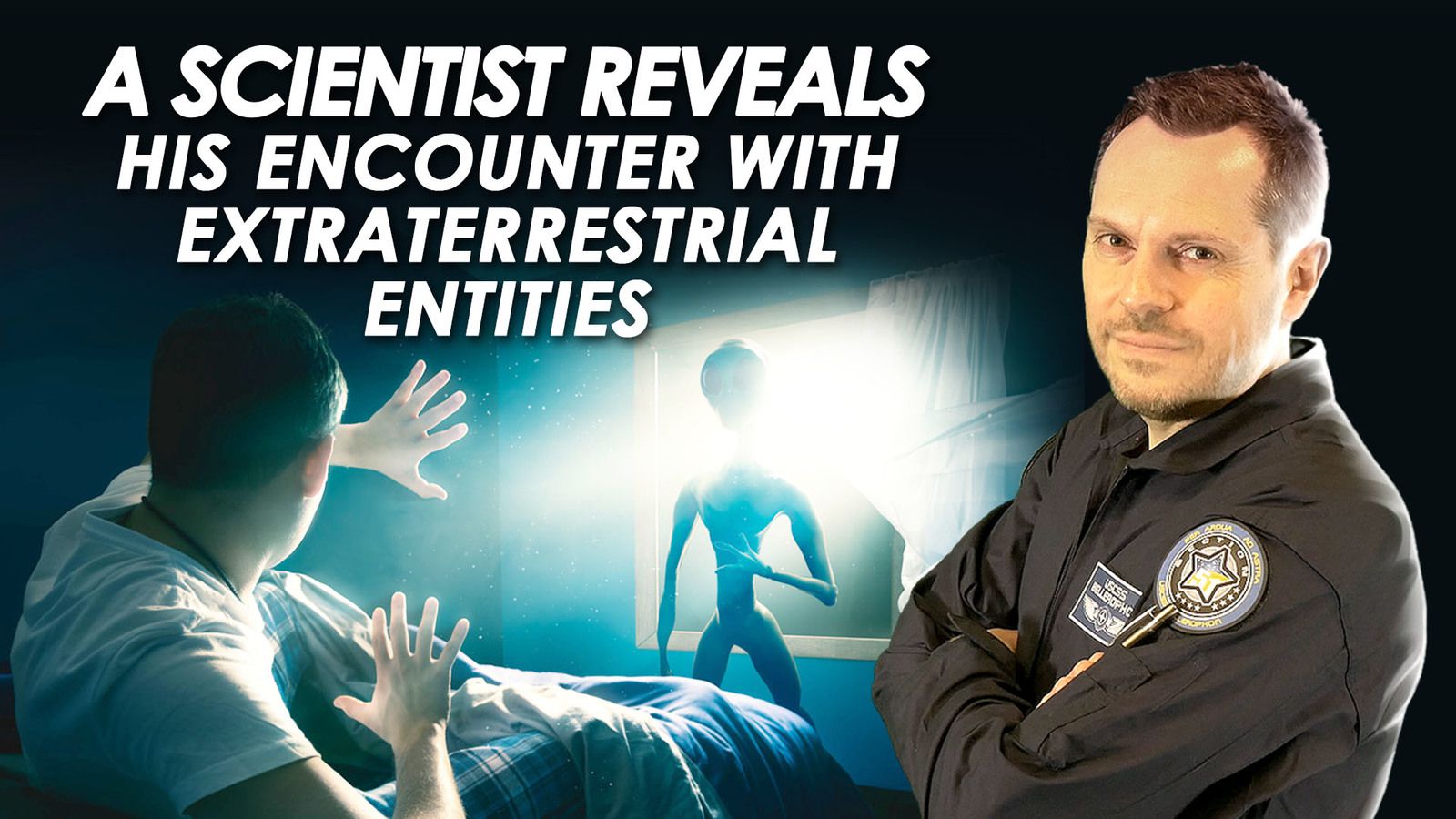 Deep Prasad is a scientist who works in the field of quantum physics, especially in its application to the field of computers and technology. However, at the end of 2019, he published an extensive series of off-topic messages on his Twitter account, where he claimed to have had an encounter with entities from another world "ethereal in appearance" that showed him holographically strange hieroglyphic symbols...
WAtch the VIDEO HERE !
There's more to say, more to explore together and we invite you now to join this new journey with us on Section 51 ! Subscribe now !
You can find our Section 51's official T-shirts & stuff and our Tipeee page here :
➨ https://shop.spreadshirt.com/section51/
➨Tipeee : https://fr.tipeee.com/section-51
Subscribe !
#ufo #alien #encounter #deepprasad
(PROG 496)