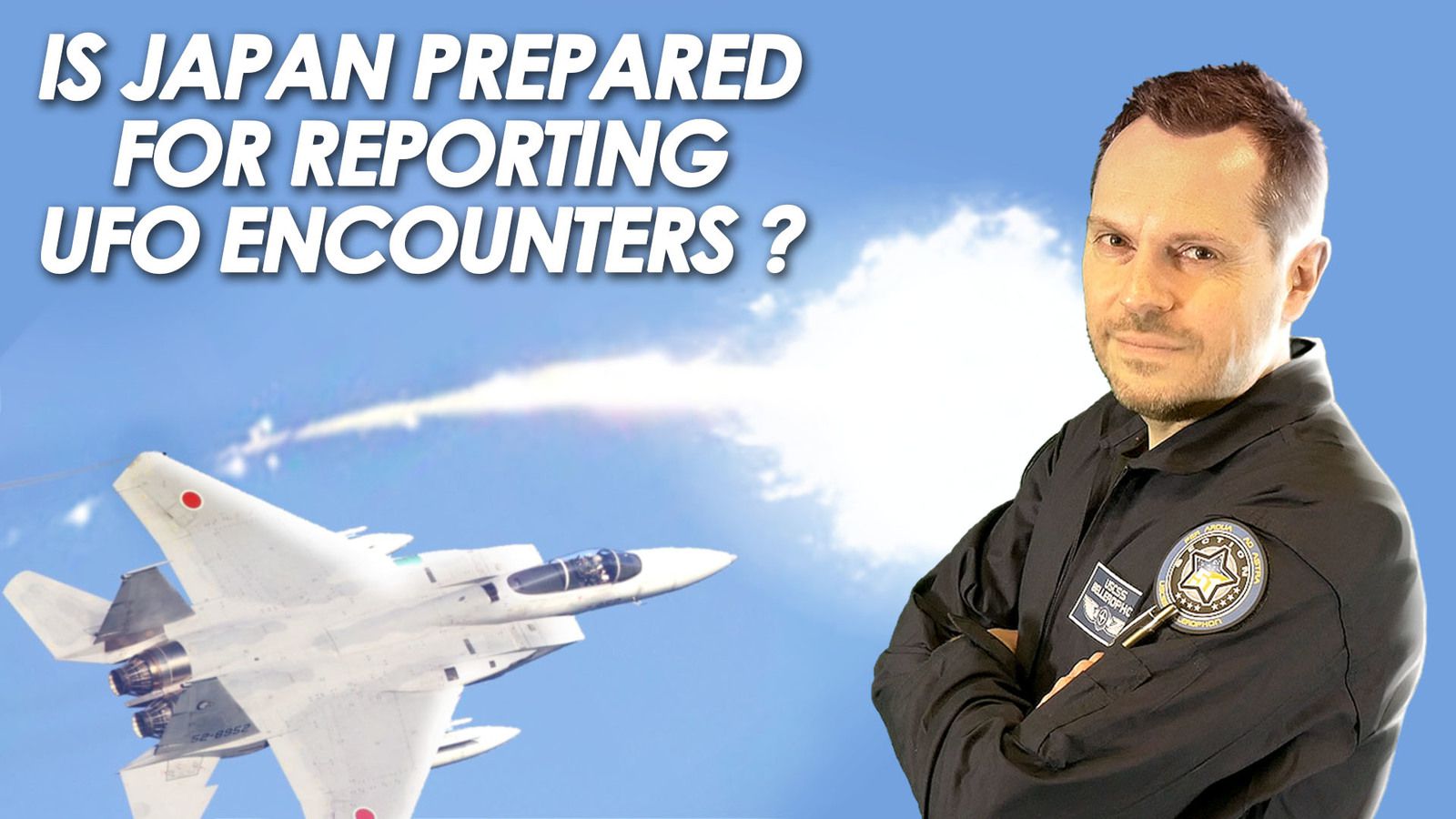 After the Pentagon officially released videos of "unidentified aerial phenomena," Japan's Defense Ministry will draw up plans for any potential encounters with UFOs, according to a Japanese media report. Nippon reports the government agency will "consider procedures to respond to, record and report encounters, but the unknown nature of such objects may confuse Self-Defense Forces pilots, including those of F-15 fighter jets."
Watch the VIDEO HERE !
There's more to say, more to explore together and we invite you now to join this new journey with us on Section 51 ! Subscribe now !
You can find our Section 51's official T-shirts & stuff and our Tipeee page here :
➨ https://shop.spreadshirt.com/section51/
➨Tipeee : https://fr.tipeee.com/section-51
Subscribe !
#ufoencounter #japan #ufosightings
(PROG 499)