😱 Former Area 51 Worker Claims He's Flown a UFO and Travelled Through Time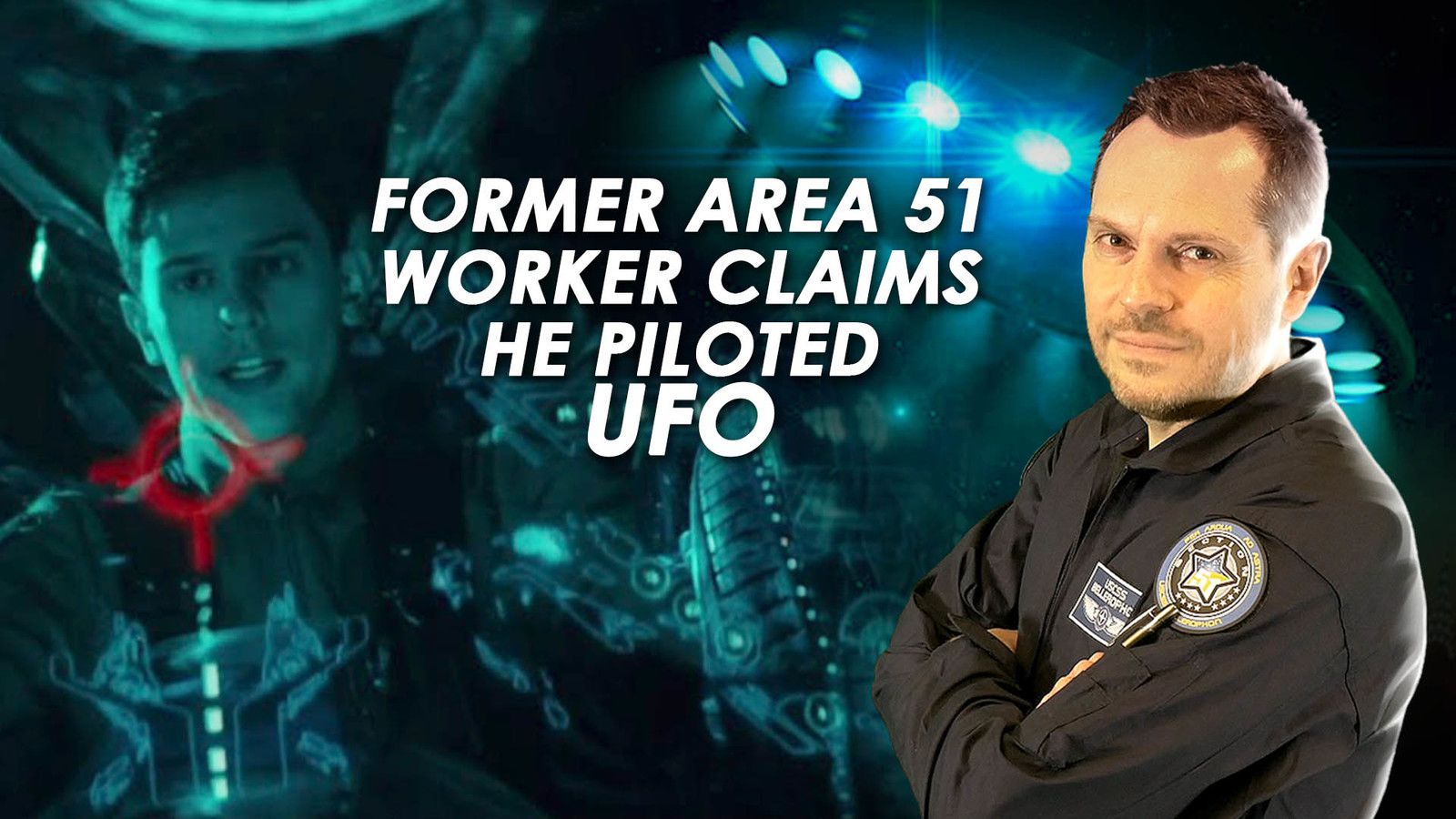 In a very "bizarre" clip, Robert Miller explains how he used to work at the infamous airforce base and has flown a UFO using just his mind. Mr Miller reveals how aliens, spacecrafts and evidence of extraterrestrial life is being hidden inside the Groom Lake facility. He also details a particular memory of when he was asked to test-drive one of the flying vehicles. True story ?...
Watch the VIDEO HERE !
There's more to say, more to explore together and we invite you now to join this new journey with us on Section 51 ! Subscribe now !
You can find our Section 51's official T-shirts & stuff and our Tipeee page here :
➨ https://shop.spreadshirt.com/section51/
➨Tipeee : https://fr.tipeee.com/section-51
Subscribe !
#ufo #alien #robertmiller #area51
(PROG 492)