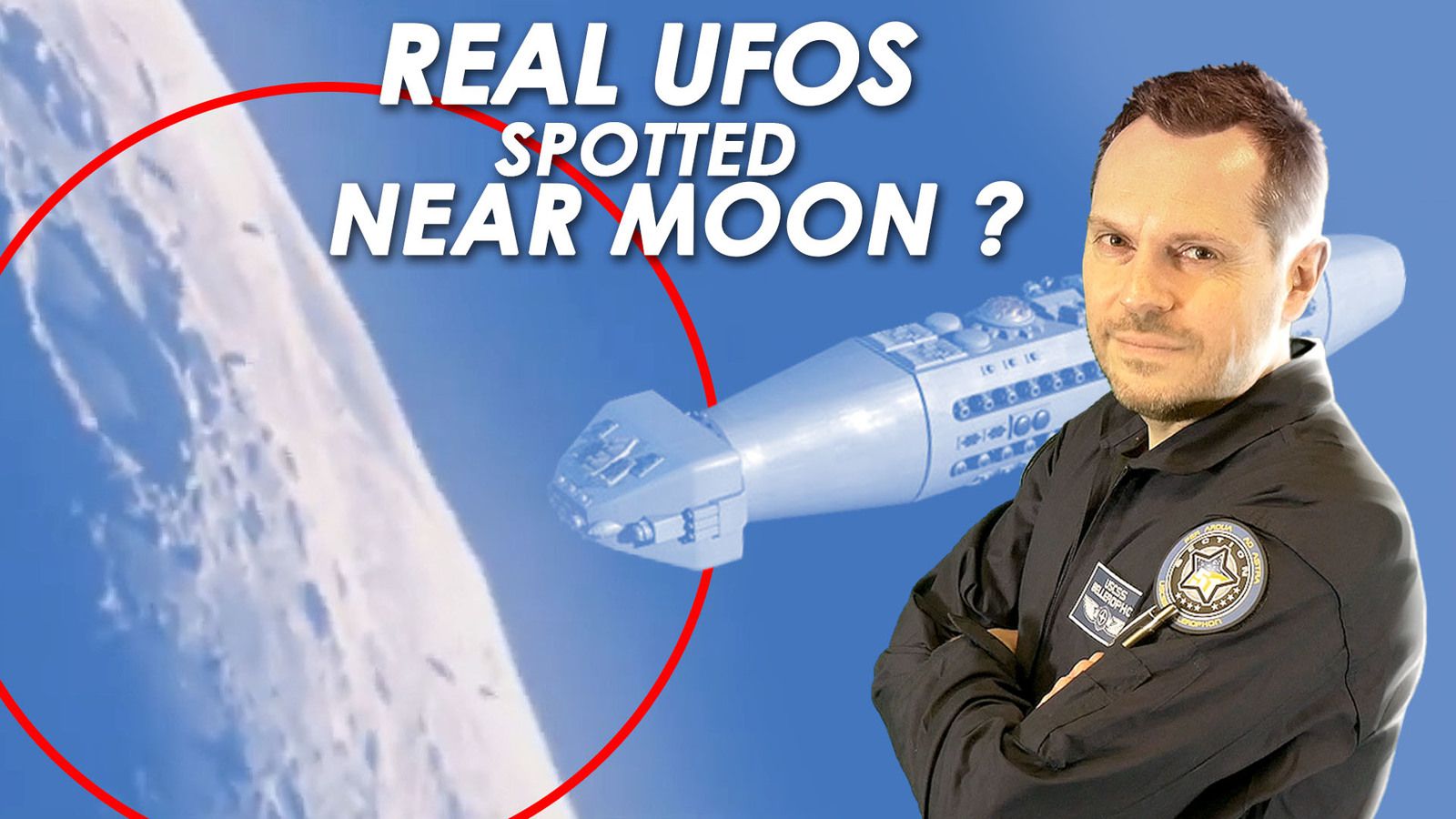 👽 Cylinder Shaped UFOs Spotted Near Moon (from Montreal, France March 2020) - Real UFOs ?
This stunning footage was captured from Montréal, France in March 2020 and the person (Jean-Michel Tenac) that filmed this states the following "I regularly film the Moon by day, at the time of the first and last crescent.
I think that if hidden activity must be visible on the Moon, it is at this moment, when the population does not observe it, because it is day and the first or last crescent makes it more discreet in the sky."
Watch the FULL VIDEO HERE !
There's more to say, more to explore together and we invite you now to join this new journey with us on Section 51 ! Subscribe now !
You can find our Section 51's official T-shirts & stuff and our Tipeee page here :
➨ https://shop.spreadshirt.com/section51/
➨Tipeee : https://fr.tipeee.com/section-51
Subscribe !
#cylinderufo #alien #moon #ufosighting
(PROG 489)