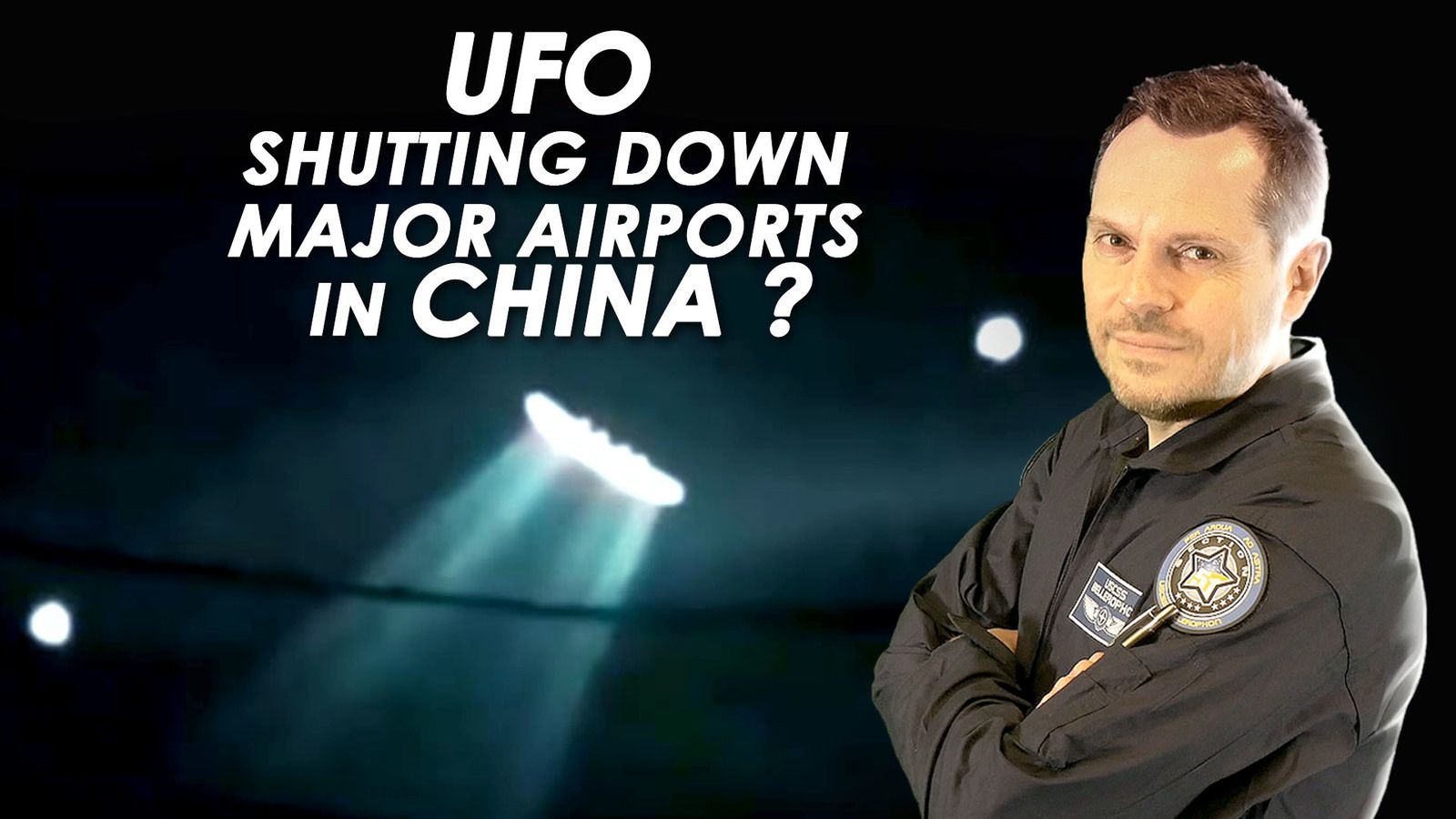 On July 7th, 2010, a UFO was spotted at the Xiaoshan Airport in Hangzhou, China, at 8:40 p.m. by the crew of a plane preparing to land. The crew notified air traffic control and the airport was immediately shut down. All outgoing flights were grounded and 18 incoming flights were diverted to airports in Ningbo and Wuxi...
Watch the FULL VIDEO HERE !
There's more to say, more to explore together and we invite you now to join this new journey with us on Section 51 ! Subscribe now !
You can find our Section 51's official T-shirts & stuff and our Tipeee page here :
➨ https://shop.spreadshirt.com/section51/
➨Tipeee : https://fr.tipeee.com/section-51
Subscribe !
#ufosightings #china #airport
(PROG 486)