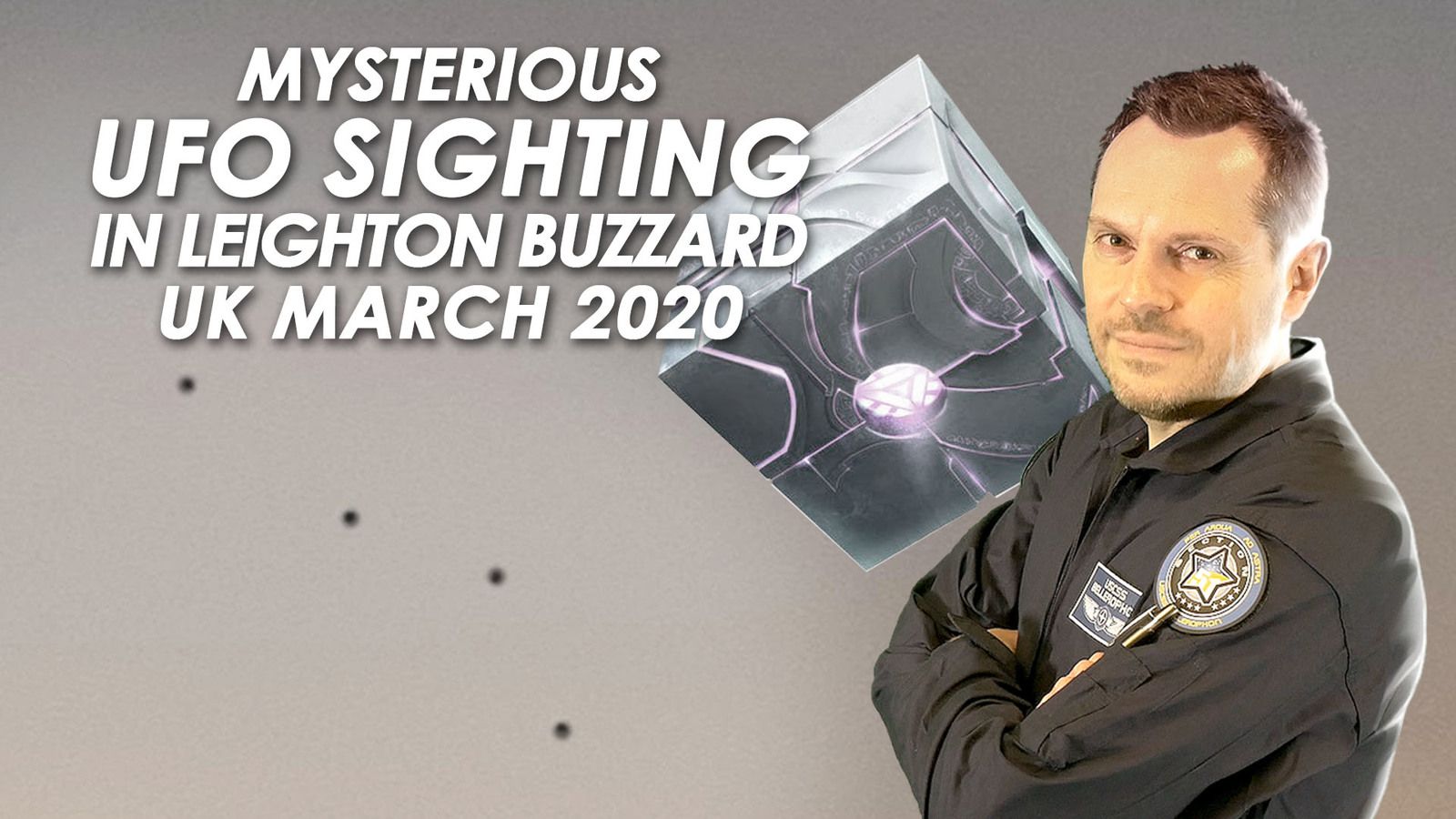 A Leighton Buzzard family who saw four unidentified flying objects in the sky have shared the mystery with the LBO to see if anyone can offer an explanation - or whether beings from another world have indeed visited the town...
Watch the VIDEO HERE !
There's more to say, more to explore together and we invite you now to join this new journey with us on Section 51 ! Subscribe now !
You can find our Section 51's official T-shirts & stuff and our Tipeee page here :
➨ https://shop.spreadshirt.com/section51/
➨Tipeee : https://fr.tipeee.com/section-51
Subscribe !
#ufo #uk #leightonbuzzard #ufosighting
(PROG 475)