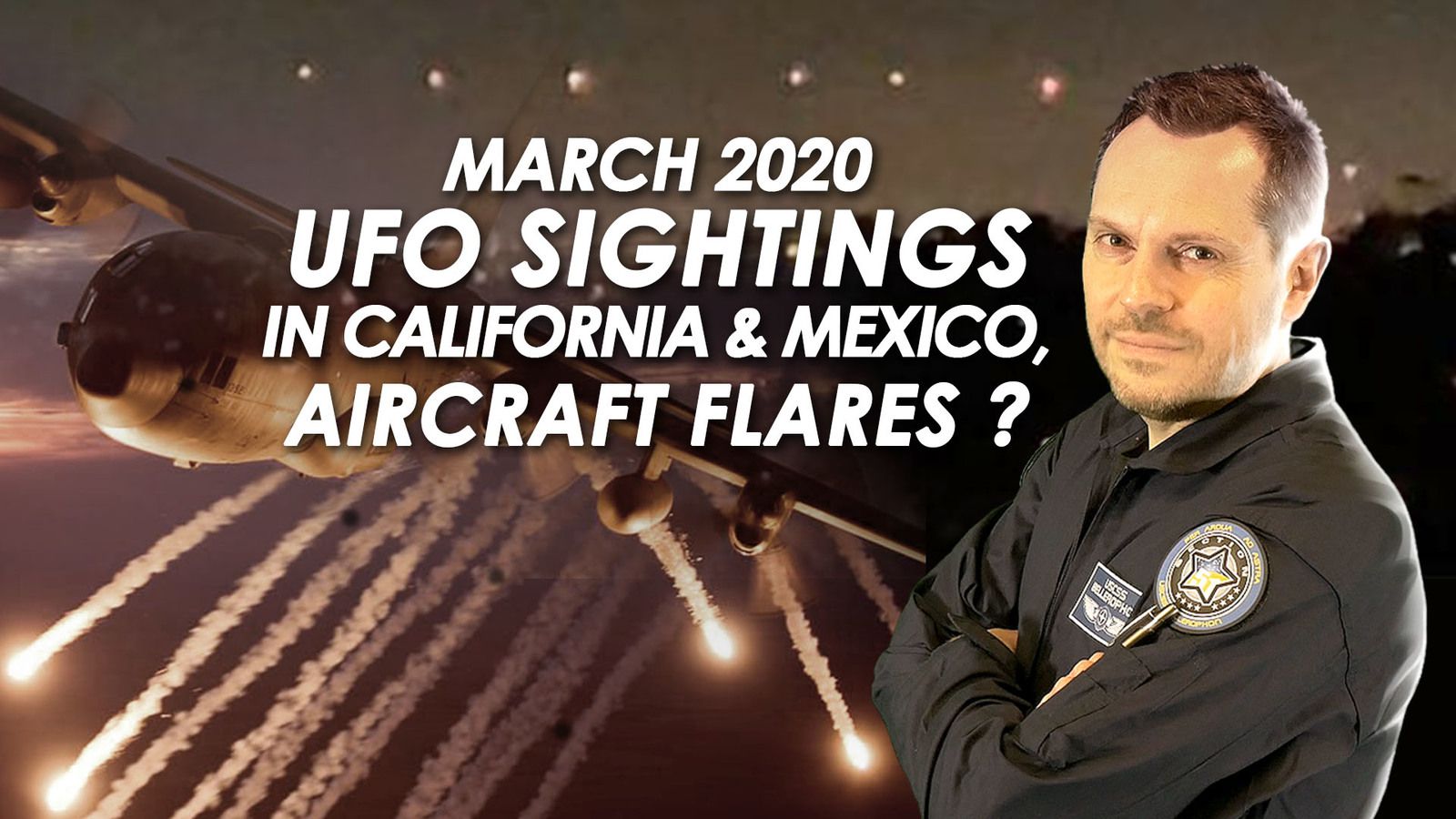 Today's video deals with the reporting of multiple UFO sightings by witnesses in southern California and also in areas of Tijuana, Mexico. Even Tom Delonge captured on video with his smartphone the ufo sightings which are believed by The Black Vault and UFO investigators to be aircraft flares and the planet Venus...
Watch the VIDEO HERE !
There's more to say, more to explore together and we invite you now to join this new journey with us on Section 51 ! Subscribe now !
You can find our Section 51's official T-shirts & stuff and our Tipeee page here :
➨ https://shop.spreadshirt.com/section51/
➨Tipeee : https://fr.tipeee.com/section-51
Subscribe !
#alien #ufosightings #california #flares #tomdelonge
(PROG 484)