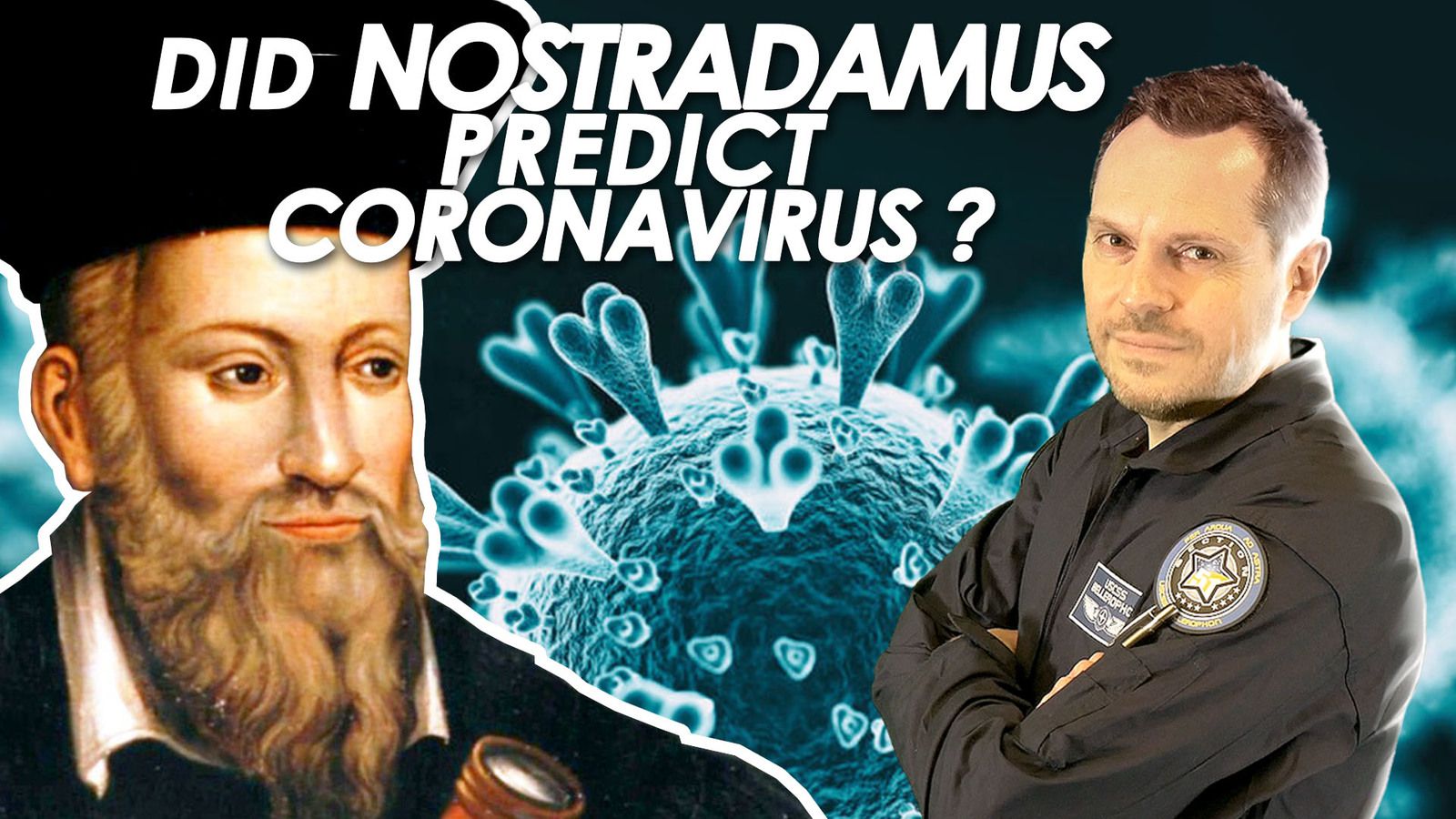 NOSTRADAMUS is hailed as the world's greatest prophetic mind, with three predictions people think he got right. Did he predict the coronavirus outbreak ? Michele de Nostredame, or as he is better known as Nostradamus, penned his prophecies of the future in incredibly cryptic, four-lined poems dubbed quatrains.The bulk of these prophecies were published in 1555 in Nostradamus' magnum opus, Les Propheties. The book, which was originally published in old French, is non-chronological and divided into chapters or centuries. Although Nostradamus penned his predictions in vague terms, many believe they contain insight into the future...
Watch the VIDEO HERE !
There's more to say, more to explore together and we invite you now to join this new journey with us on Section 51 ! Subscribe now !
You can find our Section 51's official T-shirts & stuff and our Tipeee page here :
➨ https://shop.spreadshirt.com/section51/
➨Tipeee : https://fr.tipeee.com/section-51
Subscribe !
#nostradamus #predictions #covid-19
(PROG 477)