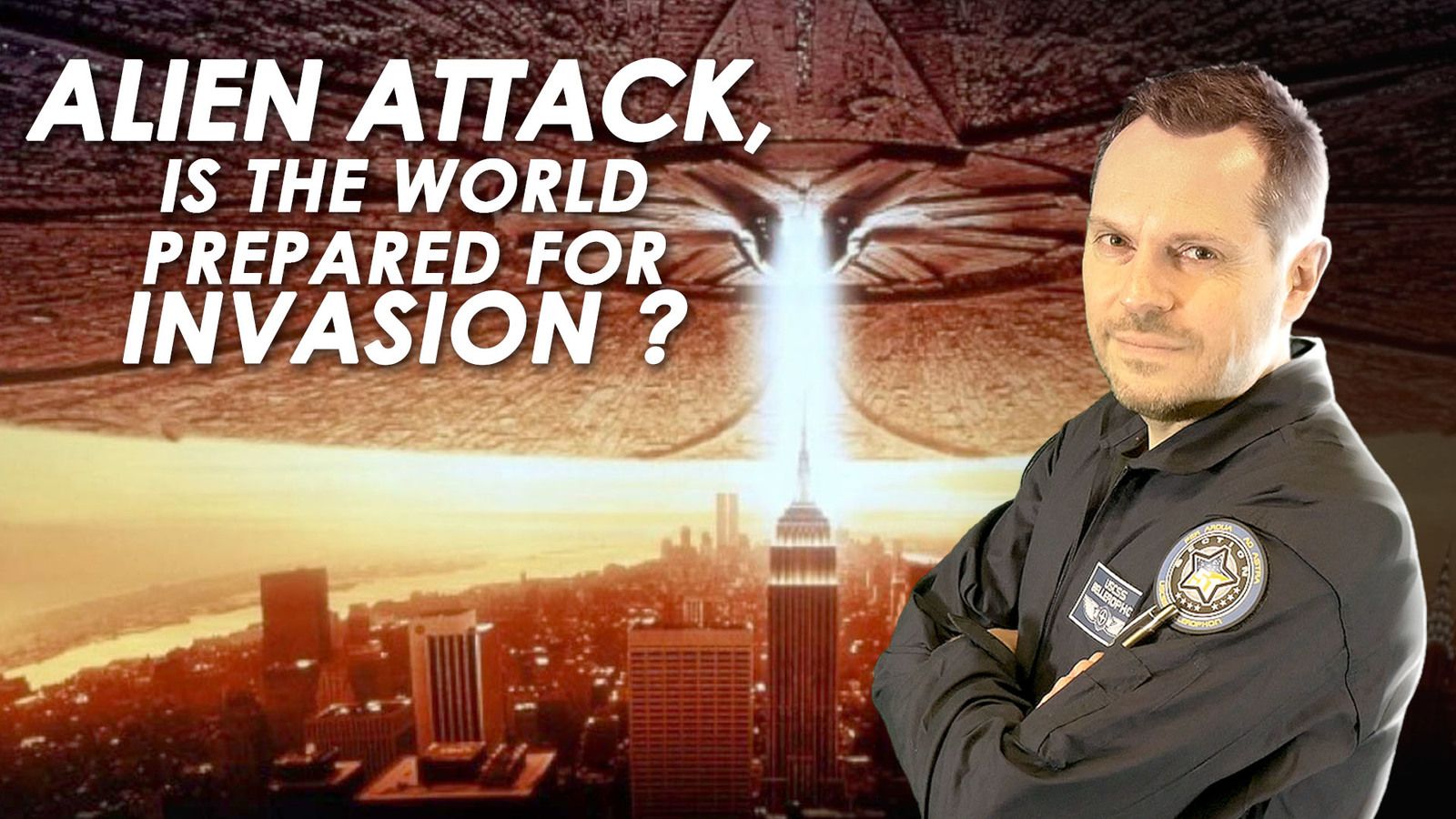 MANKIND is completely unprepared for an alien invasion, ufologist and former Ministry of Defence UFO investigator Nick Pope has warned. Mr Pope, writing prior to the premiere of a new adaptation of HG Wells' War of the Worlds on Fox next Thursday, warned: "If real-life aliens are regarding this Earth with envious eyes, and are drawing up plans, what are our plans to deal with them? The short answer is that there aren't any...
Watch the VIDEO HERE !
There's more to say, more to explore together and we invite you now to join this new journey with us on Section 51 ! Subscribe now !
You can find our Section 51's official T-shirts & stuff and our Tipeee page here :
➨ https://shop.spreadshirt.com/section51/
➨Tipeee : https://fr.tipeee.com/section-51
Subscribe !
#alien #invasion #attack
(PROG 479)