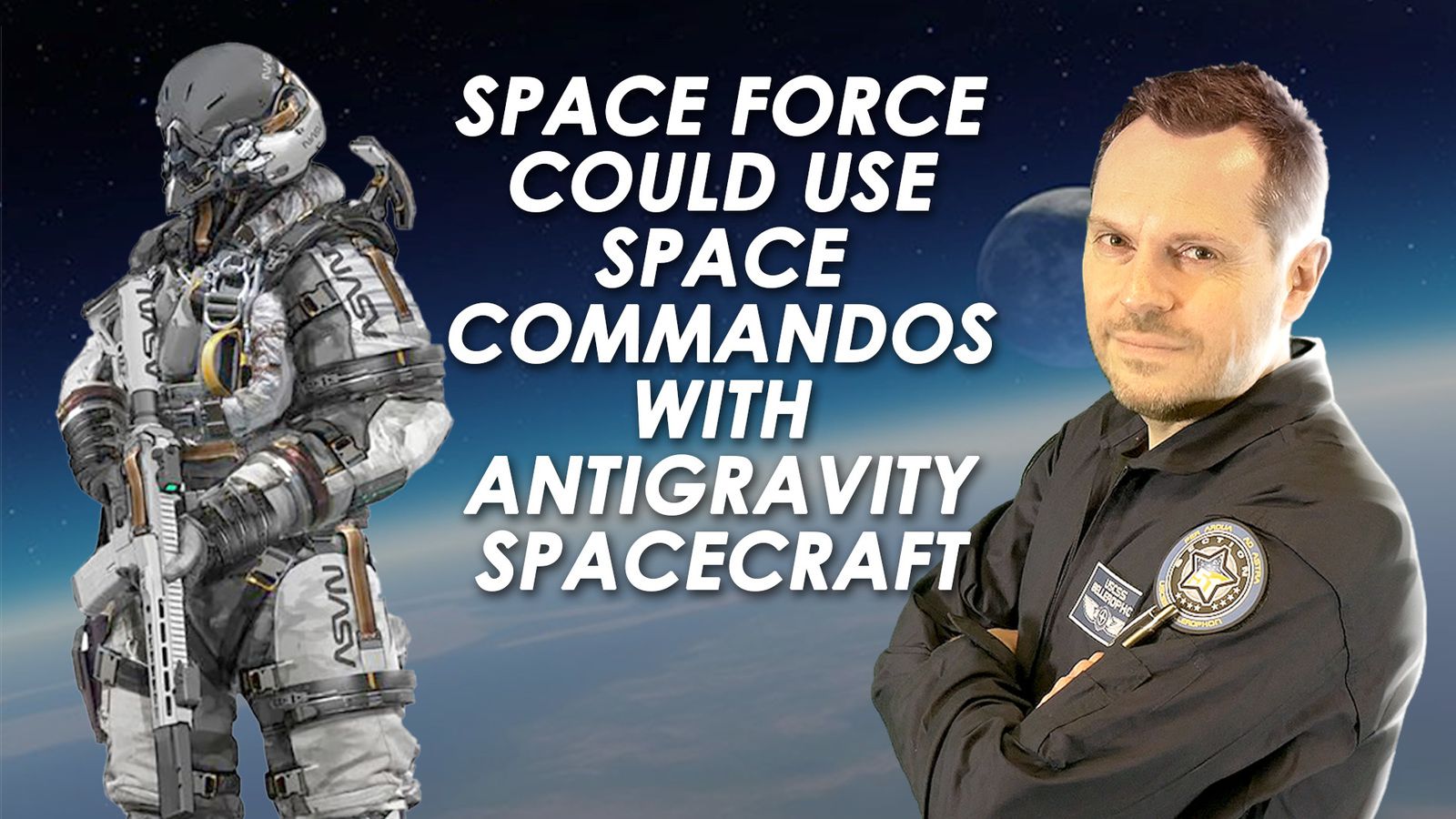 The United States Space Force has just recruited and promoted the Commander of the Air Force's 1st Special Operations Wing who had led covert operations around the world and in space. This clears the way for antigravity vehicles that were secretly deployed out of select Air Force bases to be transferred over to Space Force and for many "Air Commandos" to be renamed as "Space Commandos"...
Watch the VIDEO HERE !
There's more to say, more to explore together and we invite you now to join this new journey with us on Section 51 ! Subscribe now !
You can find our Section 51's official T-shirts & stuff and our Tipeee page here :
➨ https://shop.spreadshirt.com/section51/
➨Tipeee : https://fr.tipeee.com/section-51
Subscribe !
#spaceforce #antigravity #space #live