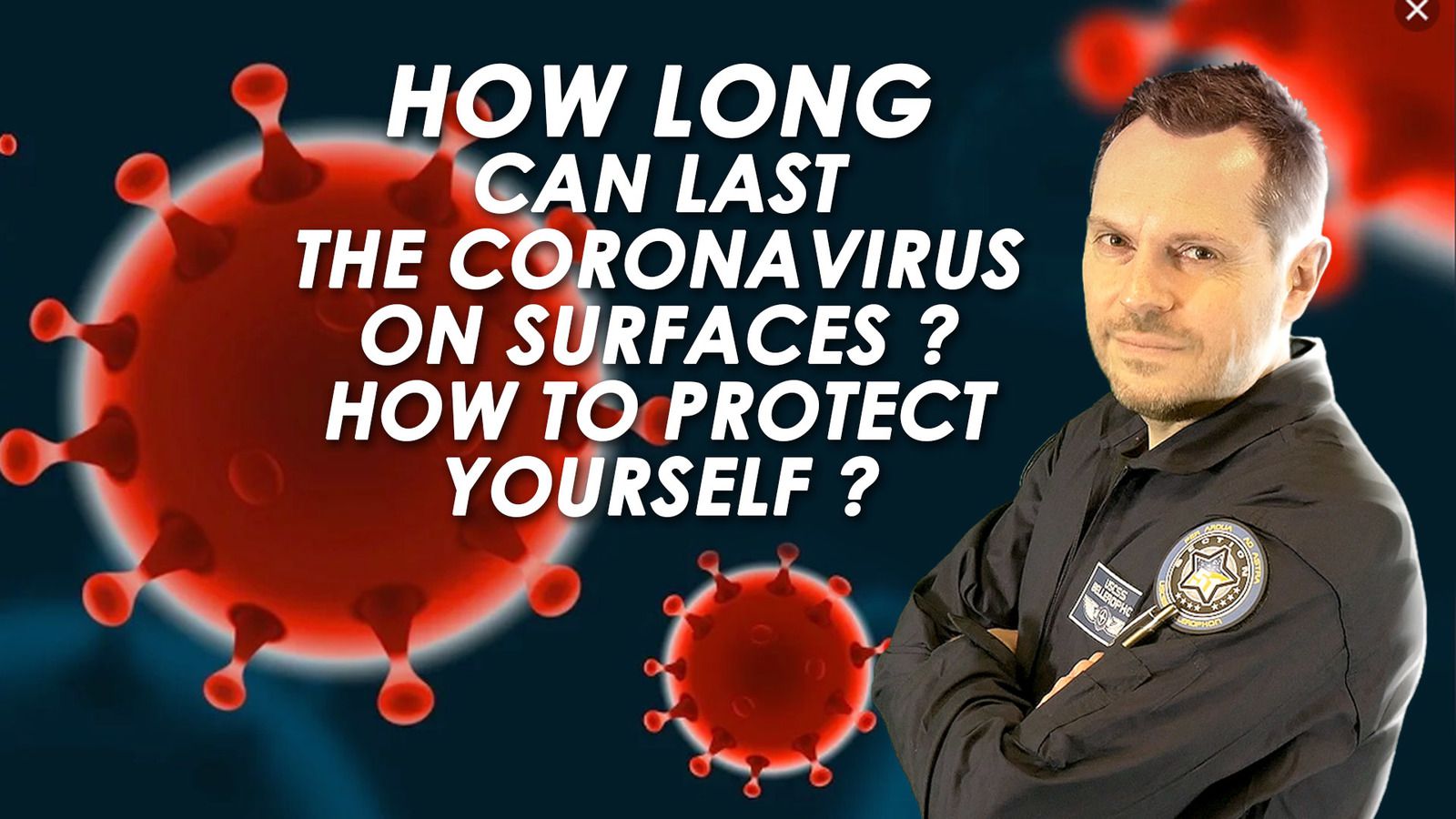 As the coronavirus outbreak continues to accelerate in the U.S., cleaning supplies are disappearing off the shelves and people are worried about every subway rail, kitchen counter and toilet seat they touch. But how long can the new coronavirus linger on surfaces, anyway? The short answer is, we don't know. A new analysis found that the virus can remain viable in the air for up to 3 hours, on copper for up to 4 hours, on cardboard up to 24 hours and on plastic and stainless steel up to 72 hours...
WATCH THE VIDEO HERE !
There's more to say, more to explore together and we invite you now to join this new journey with us on Section 51 ! Subscribe now !
You can find our Section 51's official T-shirts & stuff and our Tipeee page here :
➨ https://shop.spreadshirt.com/section51/
➨Tipeee : https://fr.tipeee.com/section-51
Subscribe !
#titan #colonization #space #saturn
(PROG 469)
#covid-19 #coronavirus #protection #pandemic