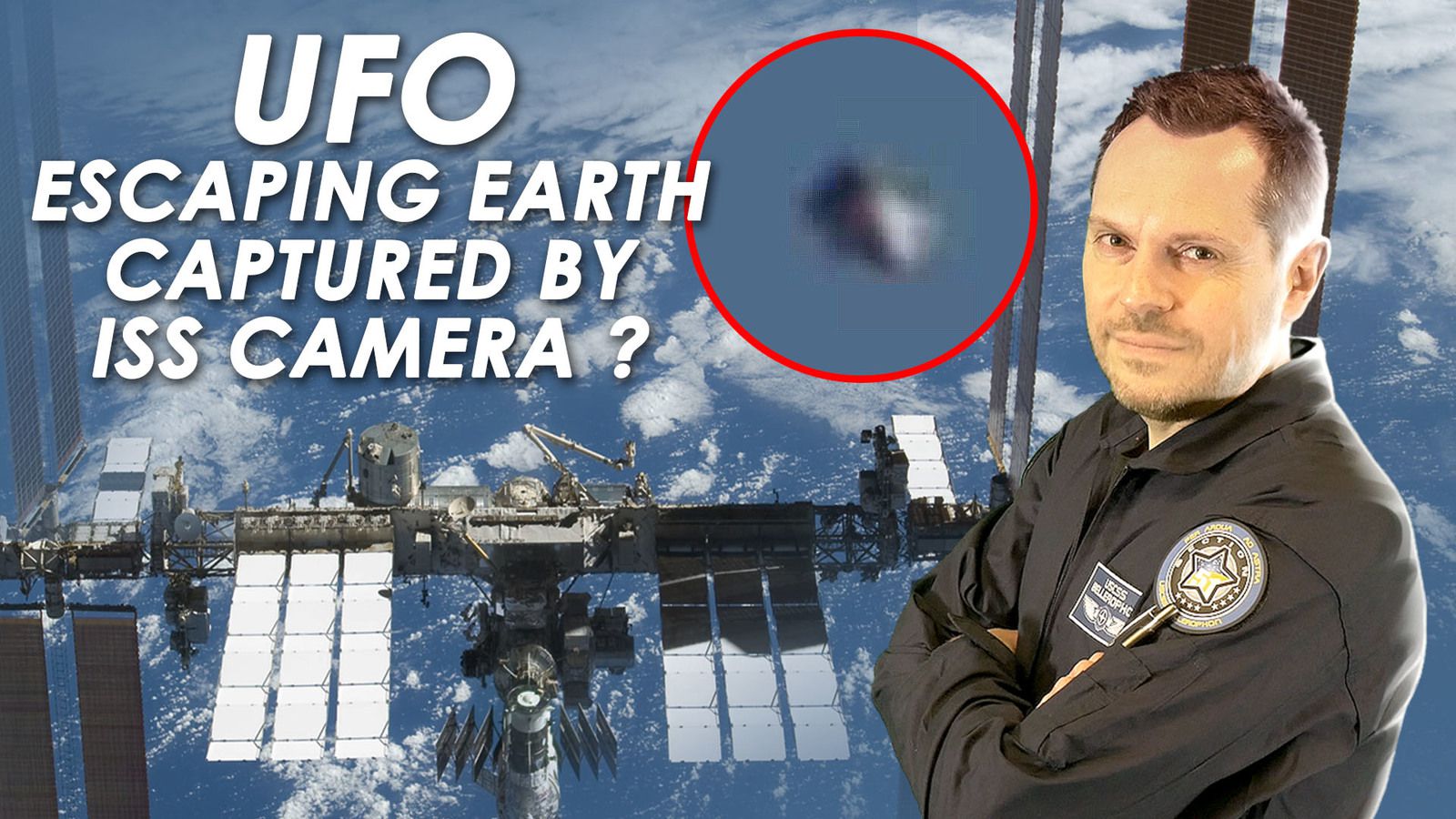 A UFO expert reported that a UFO leaving Earth was captured by one of the cameras mounted on the International Space Station (ISS). The expert claimed that the UFO's departure might be related to the spread of COVID-19 on Earth...
WATCH THE VIDEO HERE !
The hypothesis of UFO escaping Earth because of coronavirus may be a bit exagerated. Apparently, NASA Astronaut can explain the mysterious UFO in this video : https://youtu.be/pWARgvKvvyg
There's more to say, more to explore together and we invite you now to join this new journey with us on Section 51 ! Subscribe now !
You can find our Section 51's official T-shirts & stuff and our Tipeee page here :
➨ https://shop.spreadshirt.com/section51/
➨Tipeee : https://fr.tipeee.com/section-51
Subscribe !
#ufo #iss #space #covid19
(ref 465)