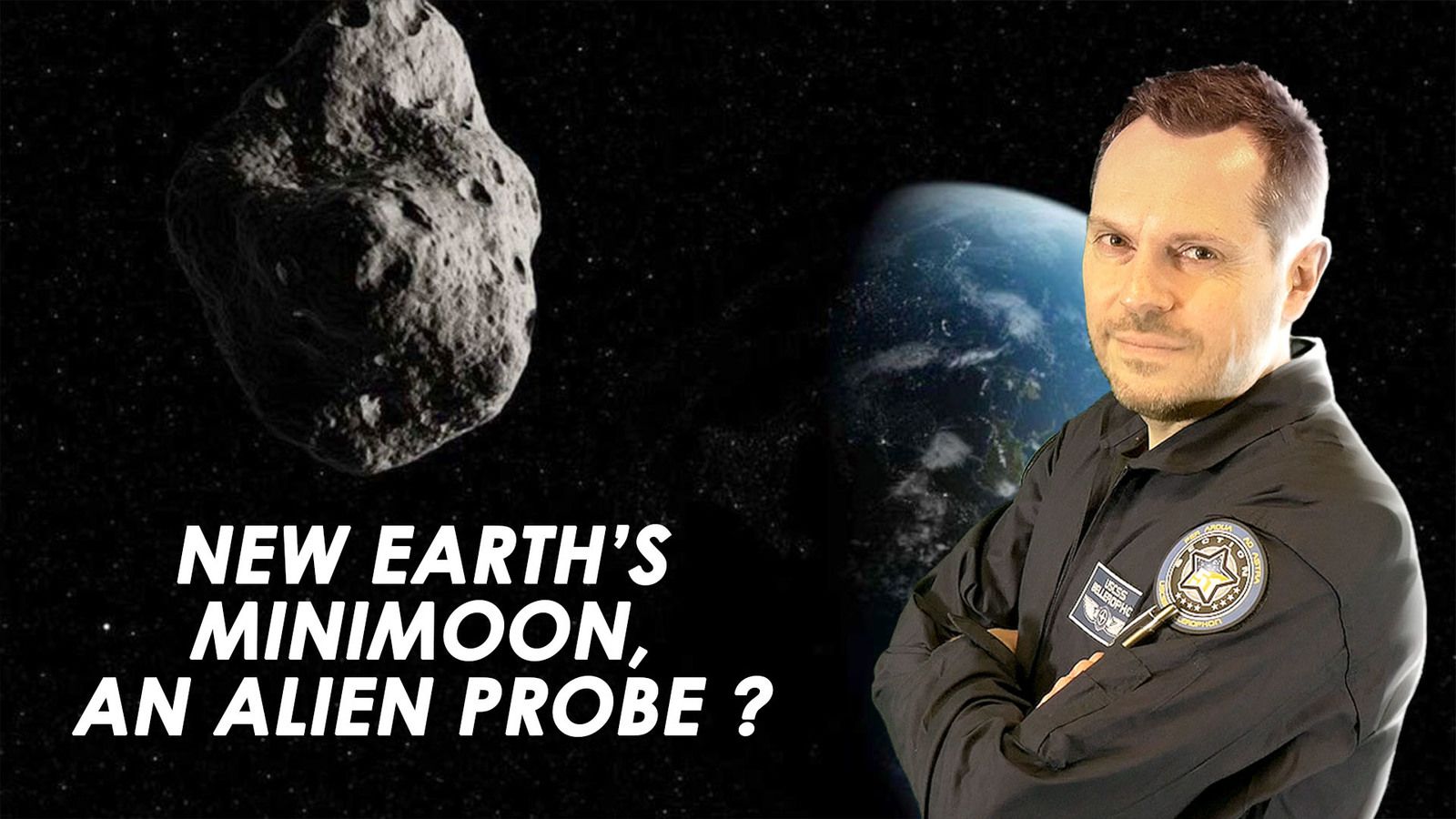 Tumbling through Earth's increasingly crowded orbit are about 5,000 satellites, half a million pieces of human-made debris and only one confirmed natural object: the moon. Now, astronomers working out of the University of Arizona's Steward Observatory think they may have discovered a second natural satellite — or at least a temporary one...
Watch the VIDEO HERE !
There's more to say, more to explore together and we invite you now to join this new journey with us on Section 51 ! Subscribe now !
You can find our Section 51's official T-shirts & stuff and our Tipeee page here :
➨ https://shop.spreadshirt.com/section51/
➨Tipeee : https://fr.tipeee.com/section-51
Subscribe !
#minimoon #earth #probe #alien
(ref 467)