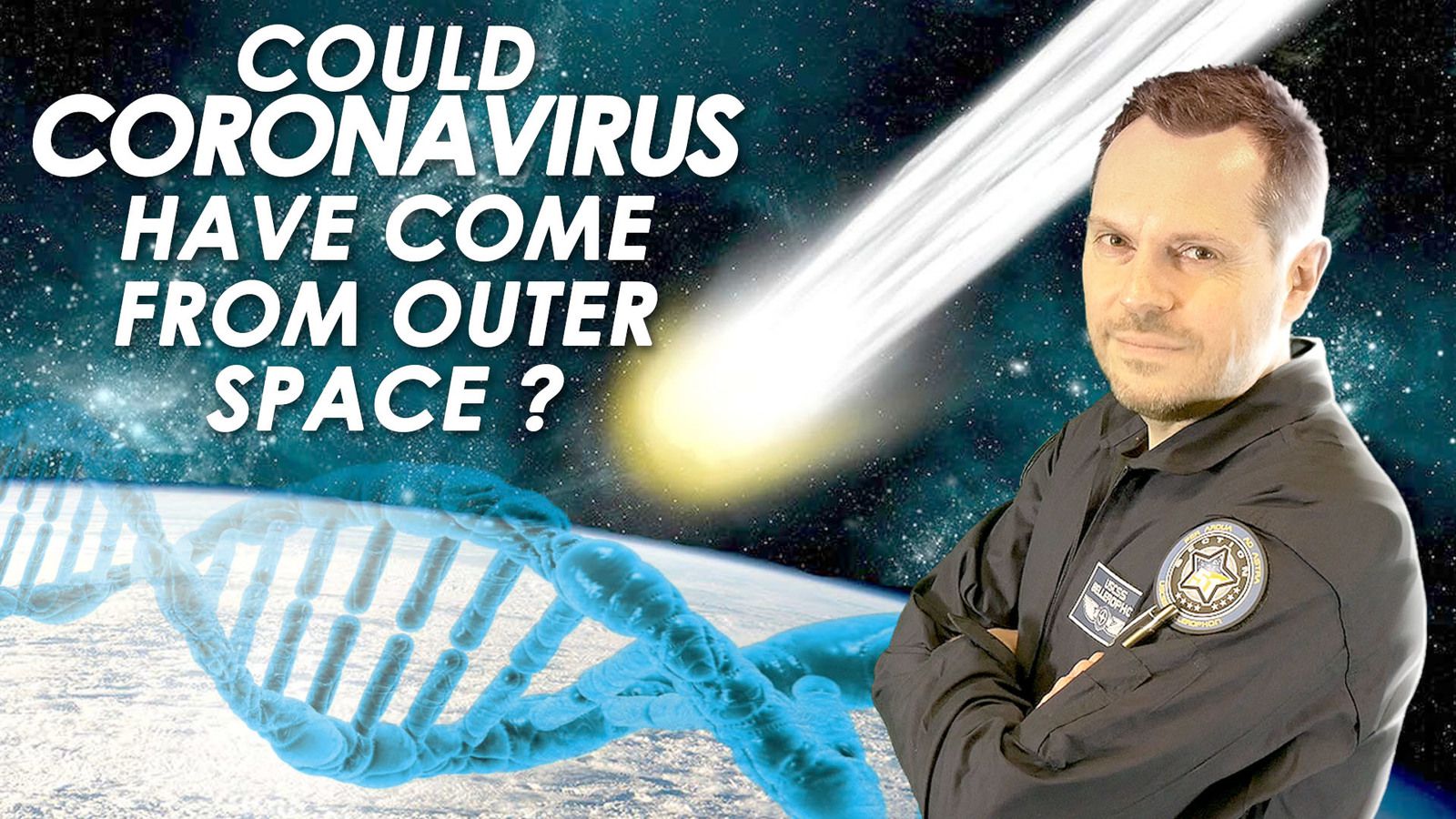 We are currently in the midst of a global near-panic over what, in some respects, is its own alien, or at least previously unknown, life-form: the SARS-CoV-2 virus, which causes the disease known as COVID-19. Professor Chandra Wickramasinghe of the Buckingham Centre for Astrobiology thinks that a meteor that exploded over China on October 11, 2019 released "hundreds of trillions" viral particles. "The sudden outbreak of a new coronavirus is very likely to have a space connection, the strong localization of the virus within China is the most remarkable aspect of the disease," Professor Wickramasinghe said...
Watch the VIDEO HERE !
There's more to say, more to explore together and we invite you now to join this new journey with us on Section 51 ! Subscribe now !
You can find our Section 51's official T-shirts & stuff and our Tipeee page here :
➨ https://shop.spreadshirt.com/section51/
➨Tipeee : https://fr.tipeee.com/section-51
Subscribe !
#coronavirus #panspermia #space #meteor
(PROG 471)