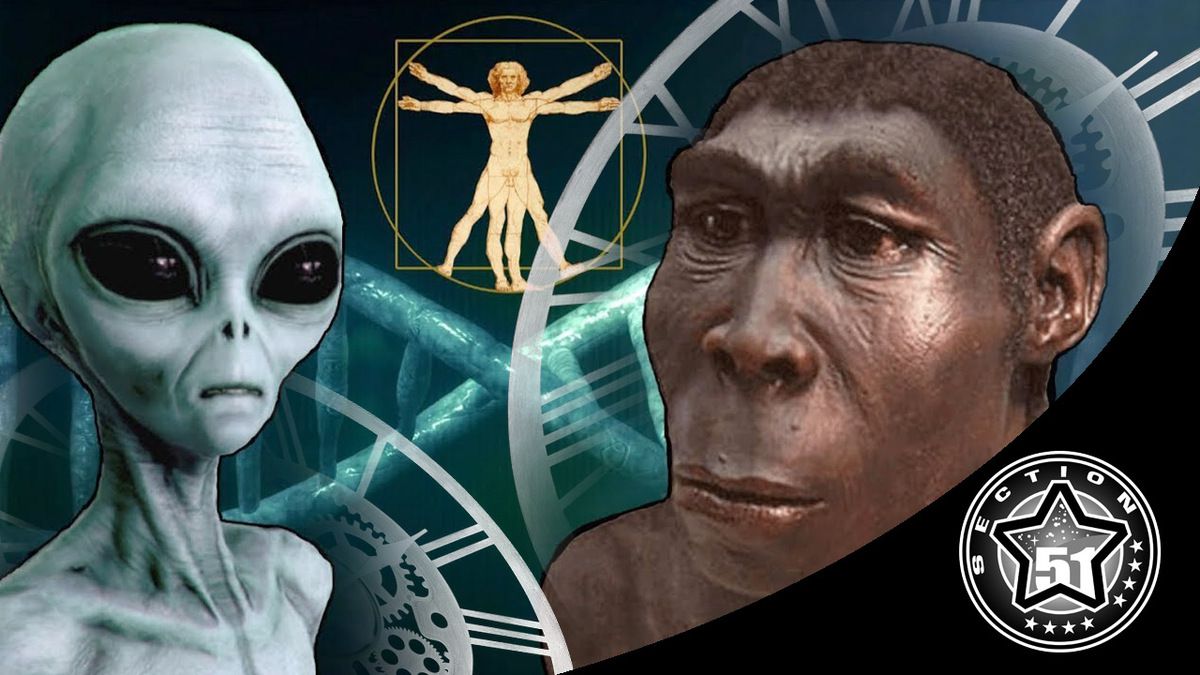 The theory Montana Tech Professor of Anthropology Michael Masters lays out in his nearly 300-page and almost 500-footnote treatise "Identified Flying Objects: A Multidisciplinary Scientific Approach to the UFO Phenomenon" is actually quite simple.
"The model is that they're us in the future on Earth and are coming back to study us," Masters said.
Watch the VIDEO HERE !
There's more to say, more to explore together and we invite you now to join this new journey with us on Section 51 ! Subscribe now !
You can find our Section 51's official T-shirts & stuff and our Tipeee page here :
➨ https://shop.spreadshirt.com/section51/
➨Tipeee : https://fr.tipeee.com/section-51
Subscribe !
#alien #ufo #future #timetravel
(ref 461)