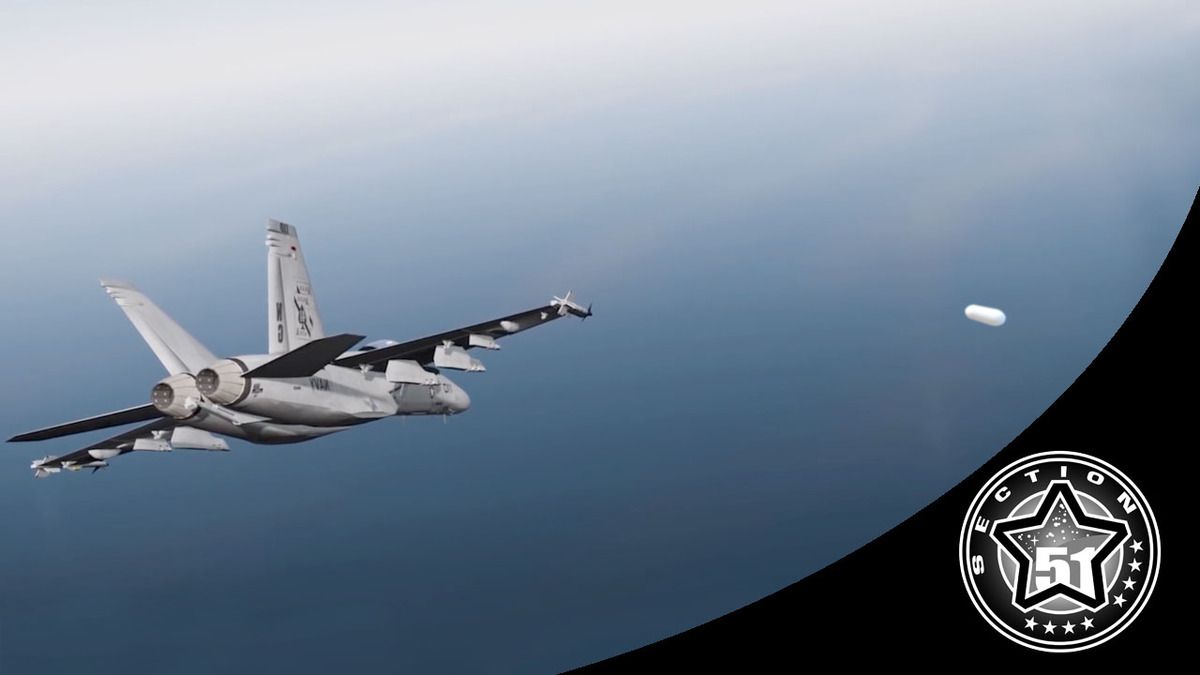 USS Nimitz UFO incident took place during November of 2004 when U.S. fighter pilots encountered an unidentified flying object, which later become known as "tic-tac". In 2017 the footage of the occurrence was released to the public and became one of the most hotly discussed topics among ufologists… and also "debunkers", of course !
Watch the FULL VIDEO HERE !
There's more to say, more to explore together and we invite you now to join this new journey with us on Section 51 ! Subscribe now !
You can find our Section 51's official T-shirts & stuff and our Tipeee page here :
➨ https://shop.spreadshirt.com/section51/
➨Tipeee : https://fr.tipeee.com/section-51
Subscribe !
#nimitz #ufo #tictac
(ref 460)