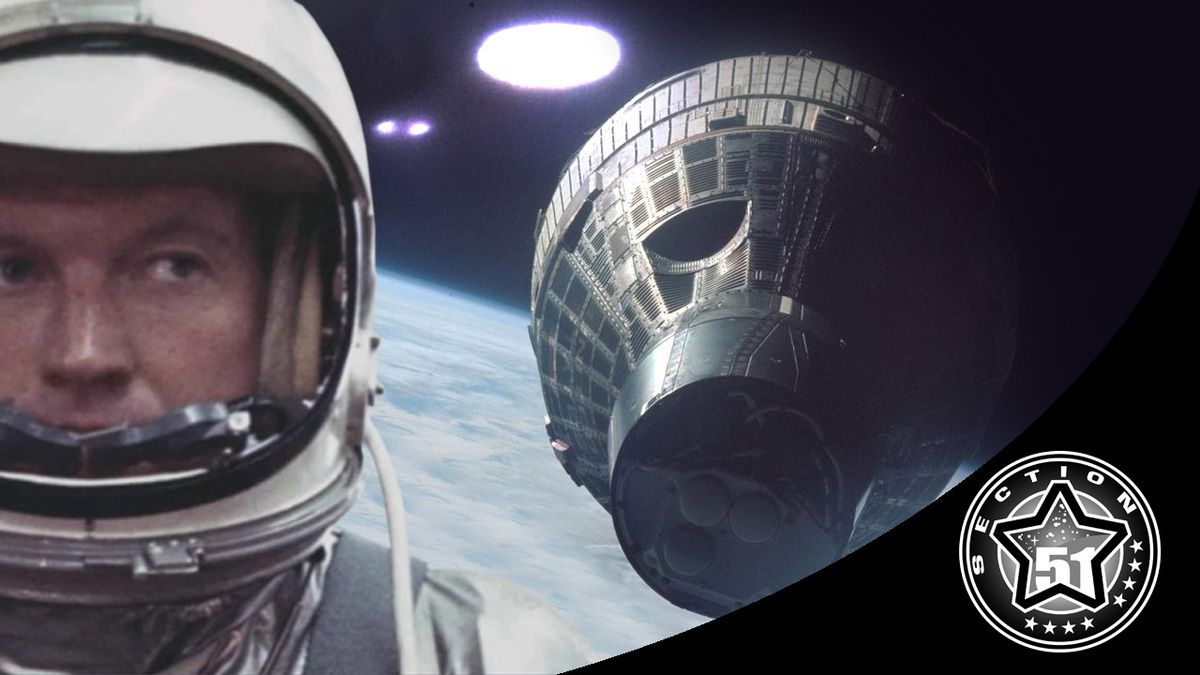 This is the story of the last American to fly in space alone. Major Gordon Cooper, US astronaut who witnessed in 1963 a UFO sighting in space.
Cooper claimed to have seen his first UFO while flying over West Germany in 1951. He had sighted a UFO while piloting an F-86 Sabrejet over Western Germany...
Watch the FULL VIDEO HERE !
There's more to say, more to explore together and we invite you now to join this new journey with us on Section 51 ! Subscribe now !
You can find our Section 51's official T-shirts & stuff and our Tipeee page here :
➨ https://shop.spreadshirt.com/section51/
➨Tipeee : https://fr.tipeee.com/section-51
Subscribe !
#pyramids #mystery #china #ancientastronauts
(ref 458)