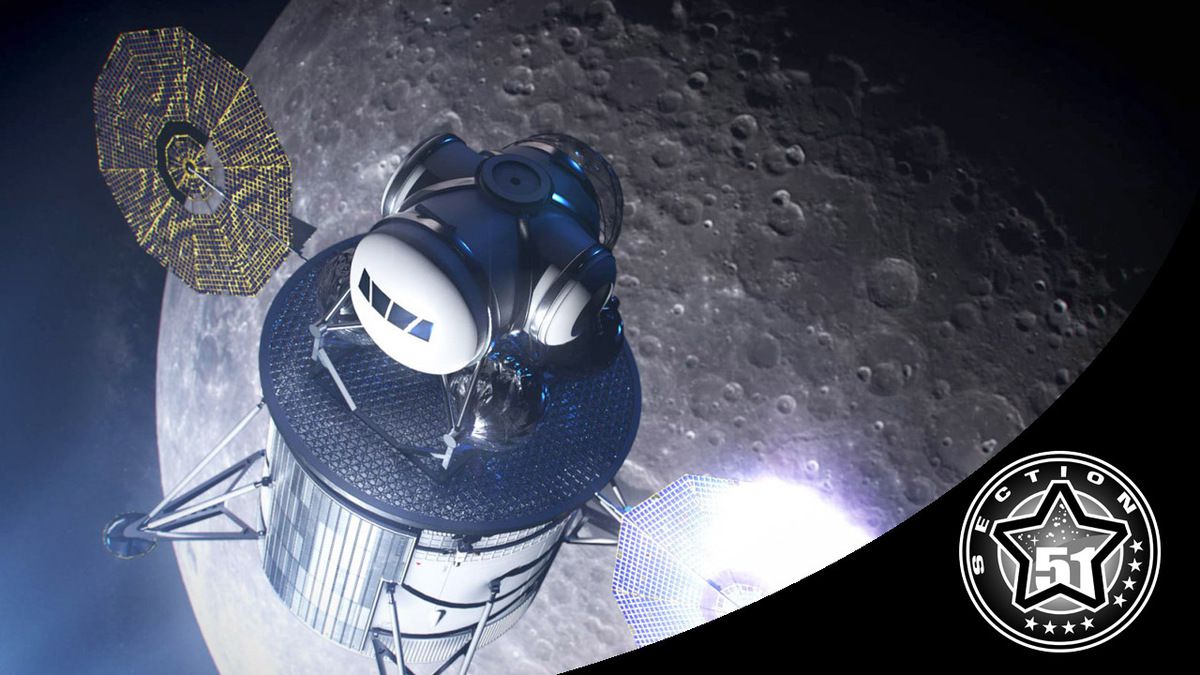 Everyone, it seems, wants to go the moon now. In January, Chang'e-4, a Chinese robotic spacecraft including a small rover, became the first ever to land on the far side of the moon. India is aiming to launch Chandrayaan-2 this month, its first attempt to reach the lunar surface. Even a small Israeli nonprofit, SpaceIL, tried to send a small robotic lander there this year, but it crashed.
In the coming decades, boots worn by visitors from these and other nations could add their prints to the lunar dust. China is taking a slow and steady approach, and foresees its astronauts' first arrival about a quarter of a century in the future. The European Space Agency has put out a concept of an international "moon village" envisioned for sometime around 2050. Russia has also described plans for sending astronauts to the moon by 2030, at last, although many doubt it can afford the cost...
In the United States, which sent 24 astronauts toward the moon from 1968 to 1972, priorities shift with the whims of Congress and presidents.
French version of this video will be online very soon (la version française des nouvelles vidéos Section 51 est programmée pour quelques jours après, merci pour votre patience).
Watch the FULL VIDEO HERE !
There's more to say, more to explore together and we invite you now to join this new journey with us on Section 51 ! Subscribe now !
You can find our Section 51's official T-shirts & stuff and our Tipeee page here :
➨ https://shop.spreadshirt.com/section51/
➨Tipeee : https://fr.tipeee.com/section-51
Subscribe !
#spaceforce #spacepirate #donaldtrump #alien
(ref 456)