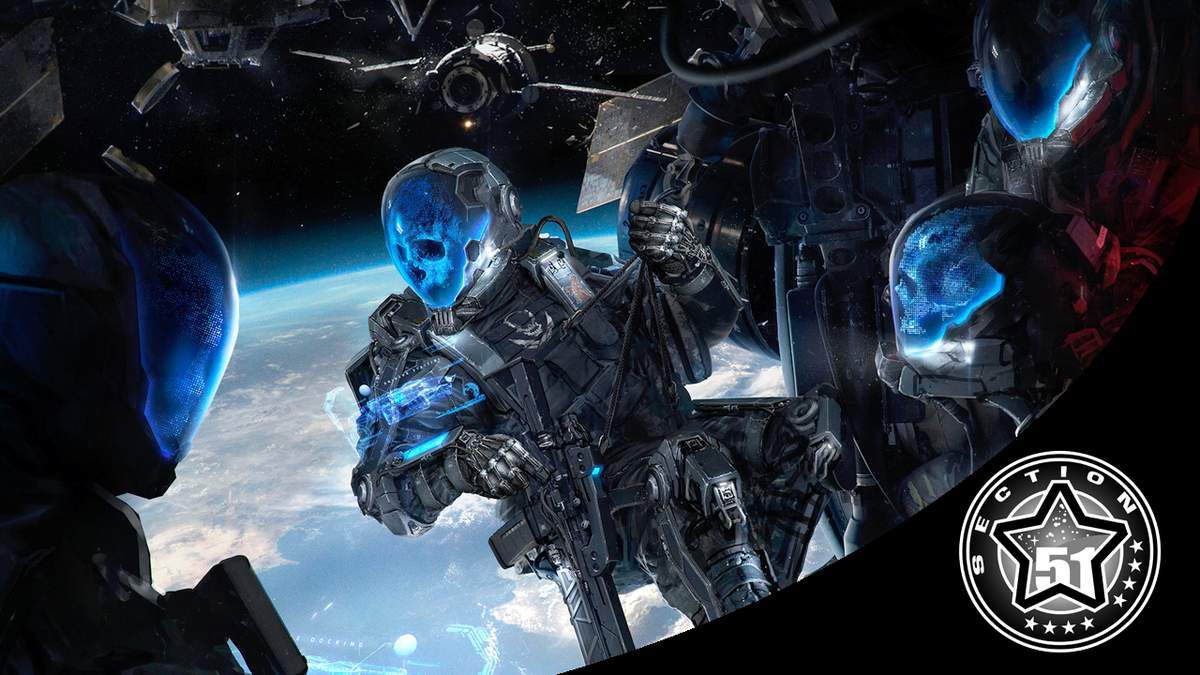 The recent idea of launching the Space Force will be a big step toward the government's acknowledgment of extraterrestrials and technology gleaned from crashed alien spacecraft — what the UFO community calls "full disclosure." The Space Force plan pits Mr. Trump against his natural enemy : the "deep state" within the federal government. The deep state is also the keeper of alien secrets, according to UFO researchers.
Concerning this issue, Senator Ted Cruz, R-Texas, and chairman of the subcommittee on aviation and space, issued a dire warning about space pirates in support of appropriations to fund Space Force, President Trump's proposed off-planet expansion of the U.S. military. But what did he mean ?...
Watch the FULL VIDEO HERE !
There's more to say, more to explore together and we invite you now to join this new journey with us on Section 51 ! Subscribe now !
You can find our Section 51's official T-shirts & stuff and our Tipeee page here :
➨ https://shop.spreadshirt.com/section51/
➨Tipeee : https://fr.tipeee.com/section-51
Subscribe !
#spaceforce #spacepirate #donaldtrump #alien
(ref 455)