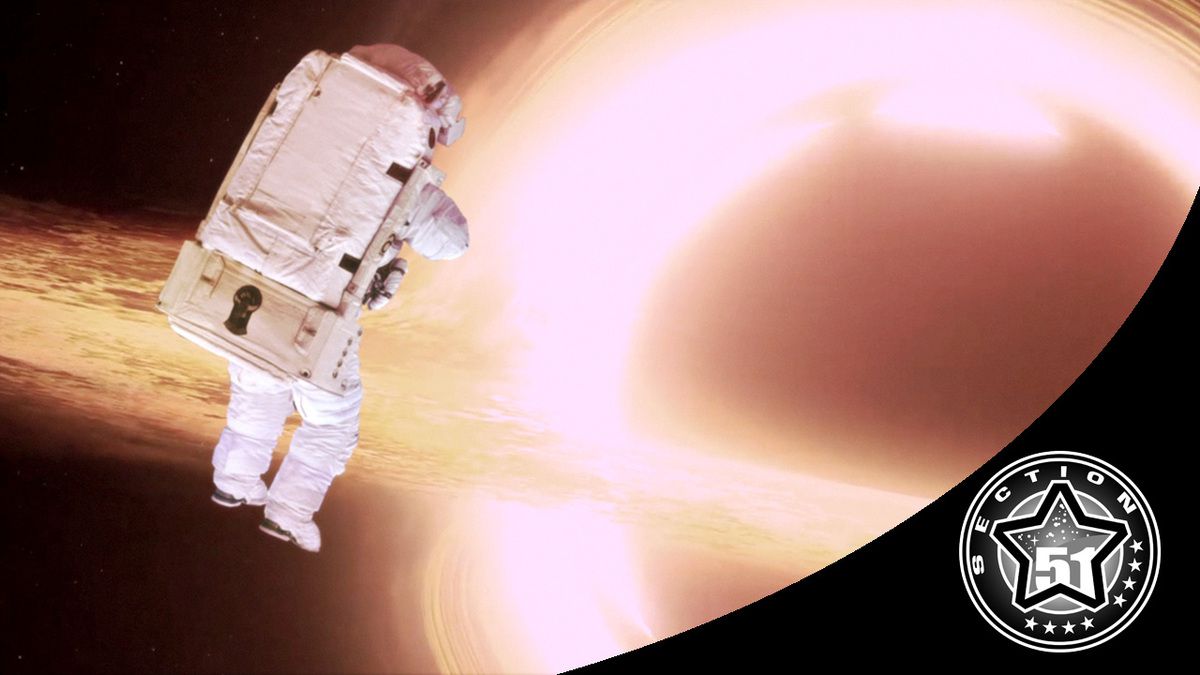 Black holes are without question some of the strangest places in the universe. So massive that they hideously deform space and time, so dense that their centers are called "points at infinity," and pitch- black because not even light can escape them. And here comes the big question : What Would Happen If You Fell Into A Black Hole ? You might expect to get crushed, or maybe torn to pieces. But the reality is stranger than that...
Watch the FULL VIDEO HERE !
There's more to say, more to explore together and we invite you now to join this new journey with us on Section 51 ! Subscribe now !
You can find our Section 51's official T-shirts & stuff and our Tipeee page here :
➨ https://shop.spreadshirt.com/section51/
➨Tipeee : https://fr.tipeee.com/section-51
Subscribe !
(ref 448)