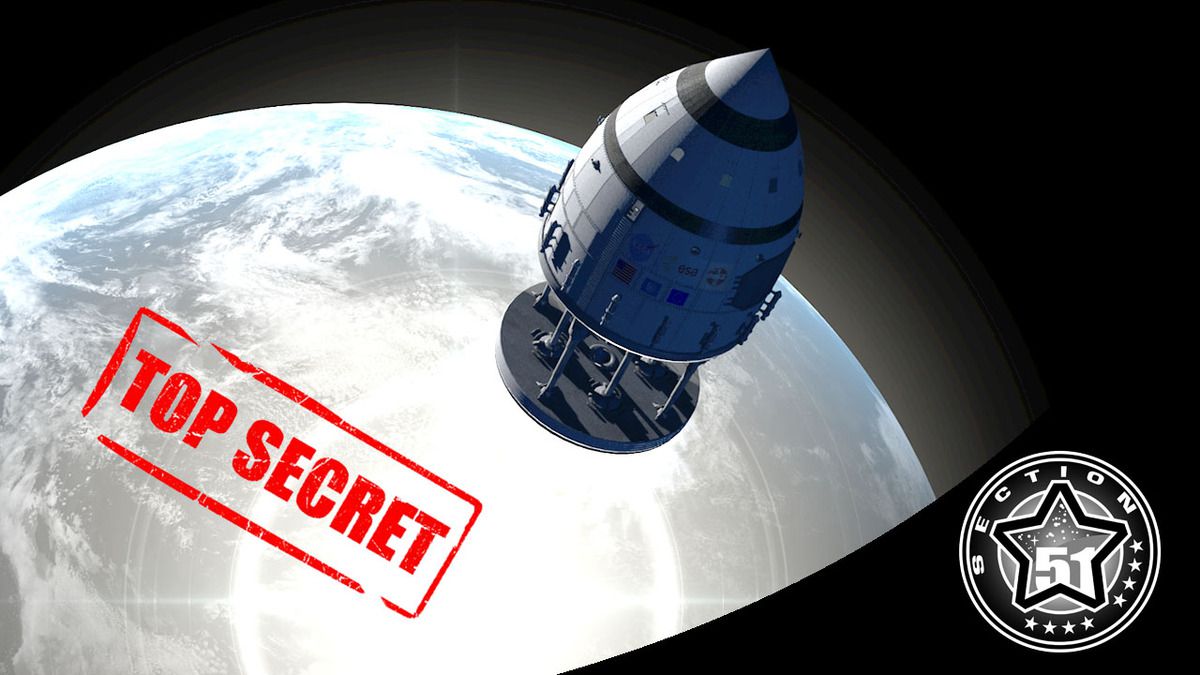 One of the biggest things holding us back from exploring the universe is that it takes years to traverse the huge distances between planets.
It would take close to 165,000 years to reach our closest neighboring star using the space travel technology we have today.
Engineers are currently developing ion propulsion systems that will help pick up the pace, but space travel technology could have ended up on a very different path about 60 years ago.
Project Orion was a study of a spacecraft intended to be directly propelled by a series of explosions of atomic bombs behind the craft. The nuclear pulse propulsion...
Watch the FULL VIDEO HERE !
There's more to say, more to explore together and we invite you now to join this new journey with us on Section 51 ! Subscribe now !
You can find our Section 51's official T-shirts & stuff and our Tipeee page here :
➨ https://shop.spreadshirt.com/section51/
➨Tipeee : https://fr.tipeee.com/section-51
Subscribe !
#orion #orionproject #space #interstellar
(ref 451)