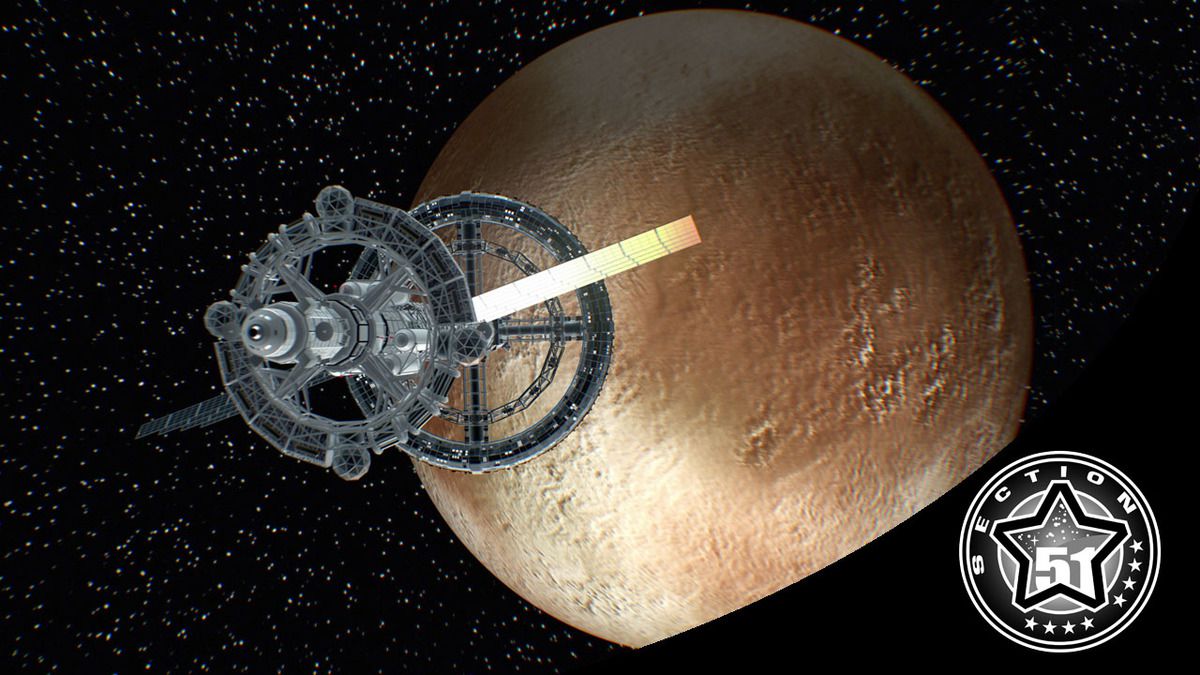 With its nitrogen-dominated atmosphere and water-rich icy surface, Pluto seems much more hospitable than even the most sanguine planetary scientists would have wagered a decade ago. But could it ever play host to an Antarctic-styled research station?
Could a base on Pluto represent a great opportunity for researchers, astronauts to give humans a foothold in the outer reaches of our solar system ? How could it be feasible ?
Watch the FULL VIDEO HERE !
There's more to say, more to explore together and we invite you now to join this new journey with us on Section 51 ! Subscribe now !
You can find our Section 51's official T-shirts & stuff and our Tipeee page here :
➨ https://shop.spreadshirt.com/section51/
➨Tipeee : https://fr.tipeee.com/section-51
Subscribe !
#pluto #colonization #space #newhorizons
(ref 450)