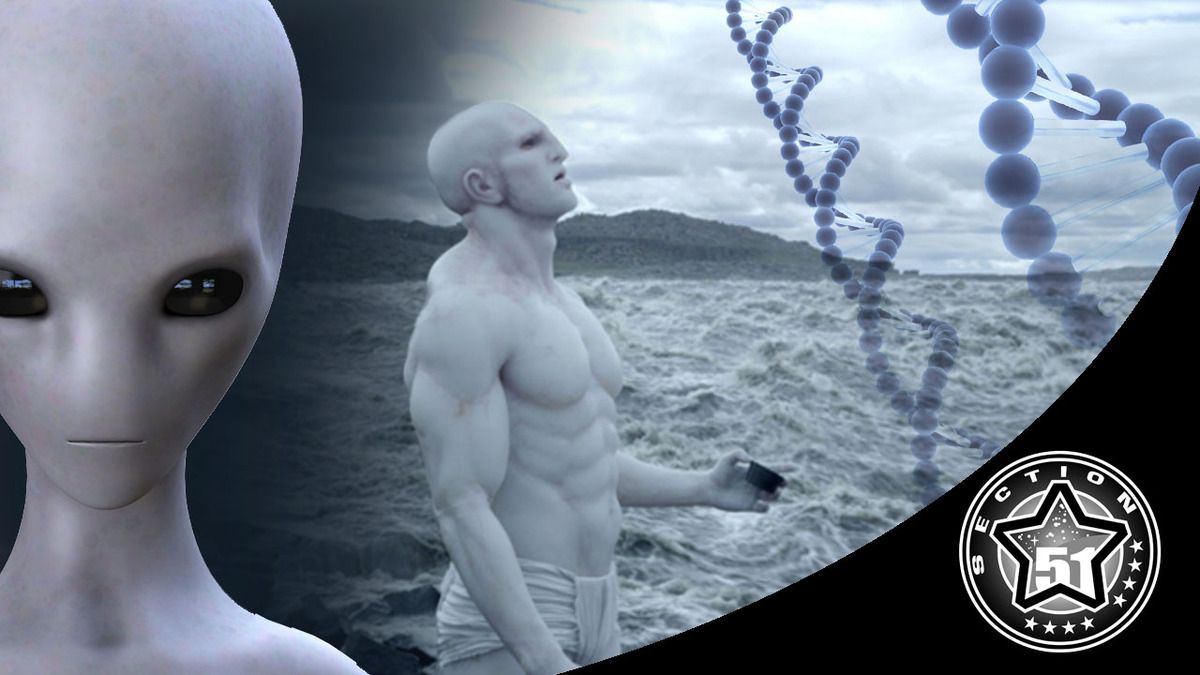 For many people, aliens are a staple of science fiction. While many movies explore what would happen if alien spacecraft attacked Earth, some other movies sometimes explore the implications of aliens infecting humans. But what if science fiction gave way to reality ? Could this happen to us in real life?
Watch the FULL VIDEO HERE !
There's more to say, more to explore together and we invite you now to join this new journey with us on Section 51 ! Subscribe now !
You can find our Section 51's official T-shirts & stuff and our Tipeee page here :
➨ https://shop.spreadshirt.com/section51/
➨Tipeee : https://fr.tipeee.com/section-51
Subscribe !
(ref 447)