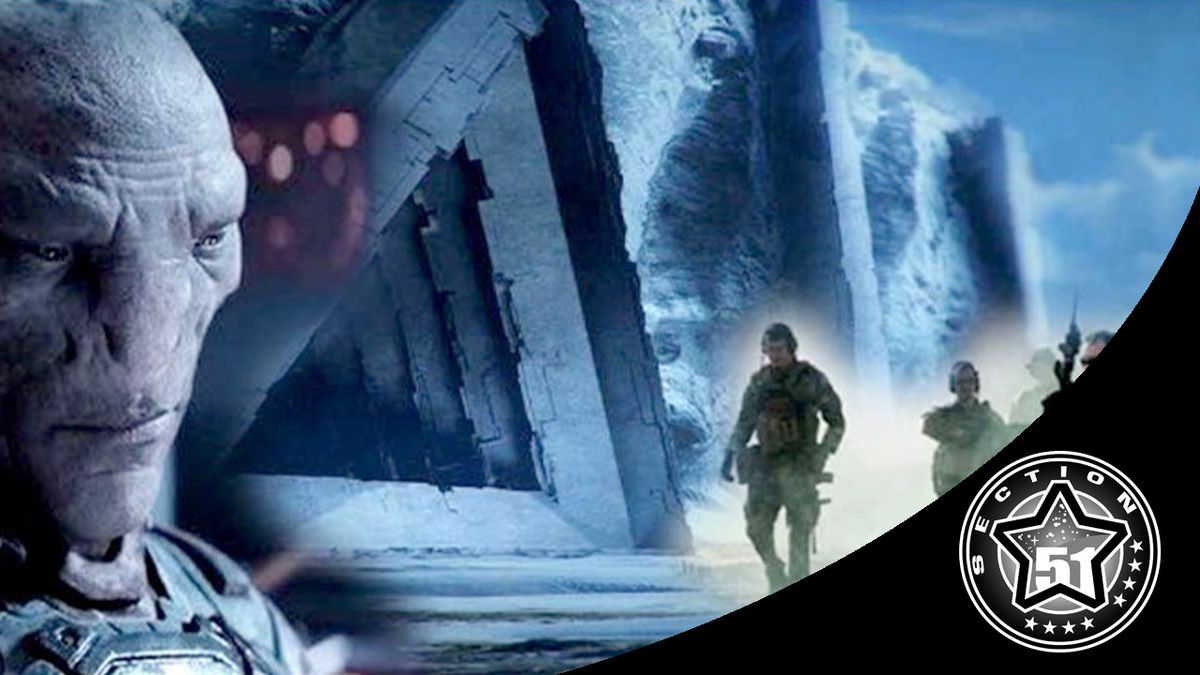 A former Navy Seal and a Marine Corps special operator have just revealed in an interview their knowledge of a secret space fleet that operates out of Antarctica, which flew a landing mission to the recent interstellar visitor to our solar system, Oumuamua. They were interviewed by veteran UFO researcher Linda Moulton Howe who released their startling testimonies on her YouTube channel live streaming on February 20, 2019. In the interview Spartan 1, a former Navy Seal, described entering an octagon shaped structure covering approximately 62 acres near the Beardsmore Glacier in Antarctica...
Watch the FULL VIDEO HERE !
There's more to say, more to explore together and we invite you now to join this new journey with us on Section 51 ! Subscribe now !
You can find our Section 51's official T-shirts & stuff here :
https://shop.spreadshirt.com/section51/
Subscribe !
(ref 443)