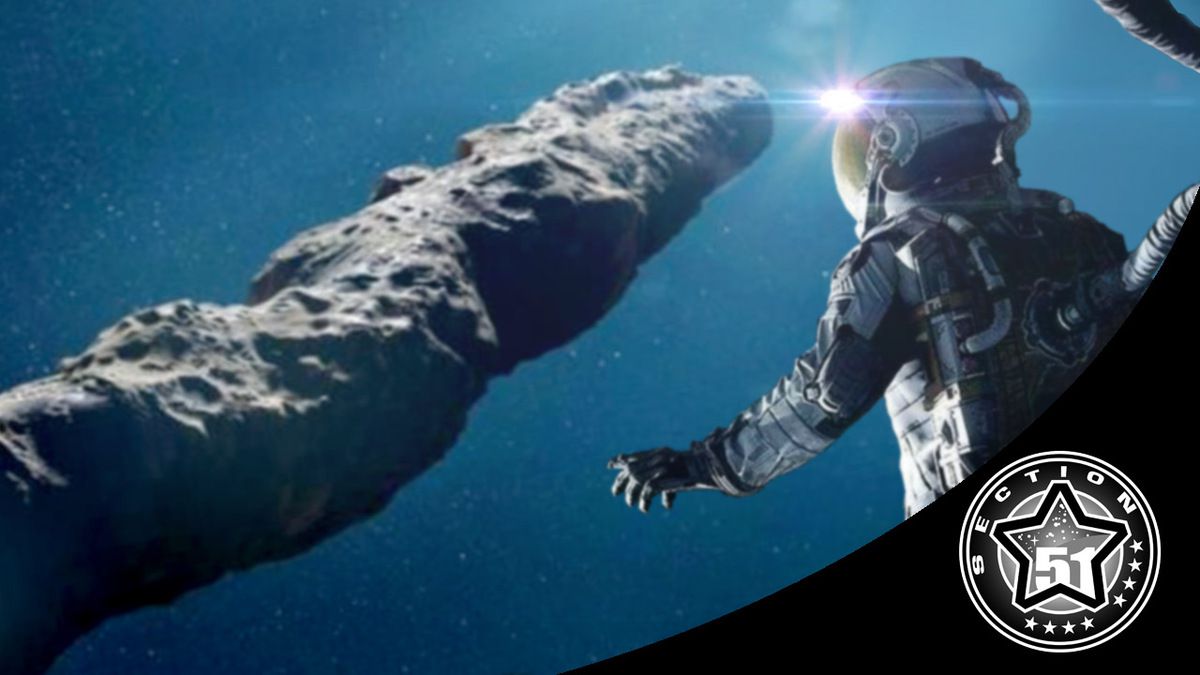 On January 16, the head of Harvard University's astronomy department, Prof. Abraham Loeb, gave an interview where he defended his controversial paper that the interstellar object detected by a Hawaii based telescope on October 19, 2017, and named "Oumuamua", was a spacecraft of some kind. Actually, the idea that Oumuamua could be a spacecraft is totally amazing. But moreover I've recently heard of a whistleblower's report of an alleged covert space mission to Oumuamua in order to acquir much scientific data after landing on it...
Watch the FULL VIDEO HERE !
There's more to say, more to explore together and we invite you now to join this new journey with us on Section 51 ! Subscribe now !
You can find our Section 51's official T-shirts & stuff here :
https://shop.spreadshirt.com/section51/
Subscribe !
(ref 440)