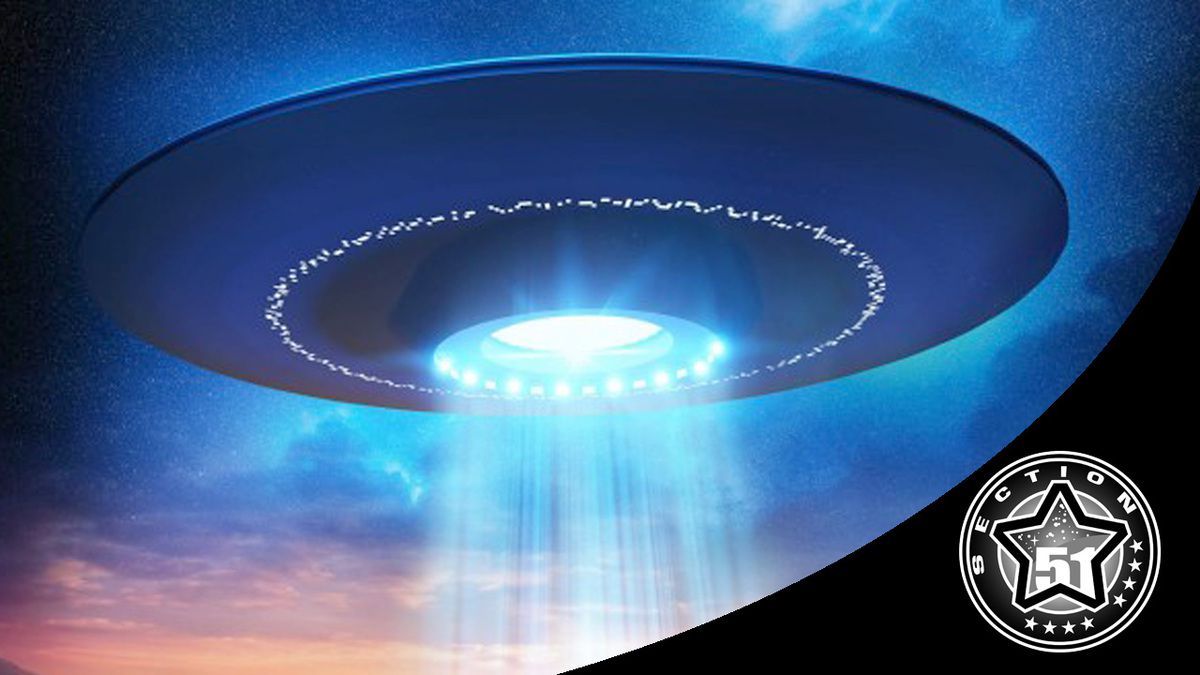 Some mysterious dark UFOs over Missouri have been reported to Section 51. Low-orbit satellite most often have lights or are sparkling. This is not the case here... Watch the VIDEO HERE !
There's more to say, more to explore together and we invite you now to join this new journey with us on Section 51 ! Subscribe now !
You can find our Section 51's official T-shirts & stuff here :
https://shop.spreadshirt.com/section51/
Subscribe !
(ref 437)