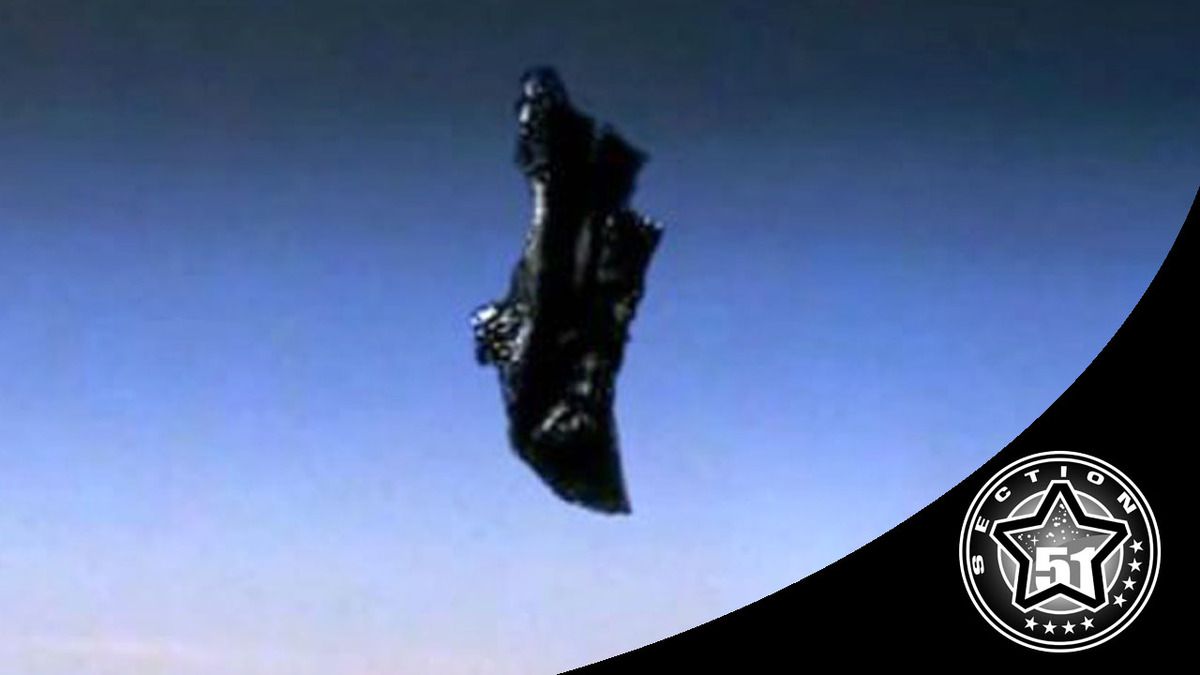 The Black Knight Satellite : Sentinel From Space. Has the Earth been visited by a satellite from an ancient alien civilization ? The Black Knight is the name of an obscure dark object orbiting Earth which was captured by a NASA astronaut on camera during a space shuttle mission in 1998...
Watch the FULL VIDEO HERE !
There's more to say, more to explore together and we invite you now to join this new journey with us on Section 51 ! Subscribe now !
(ref 436)