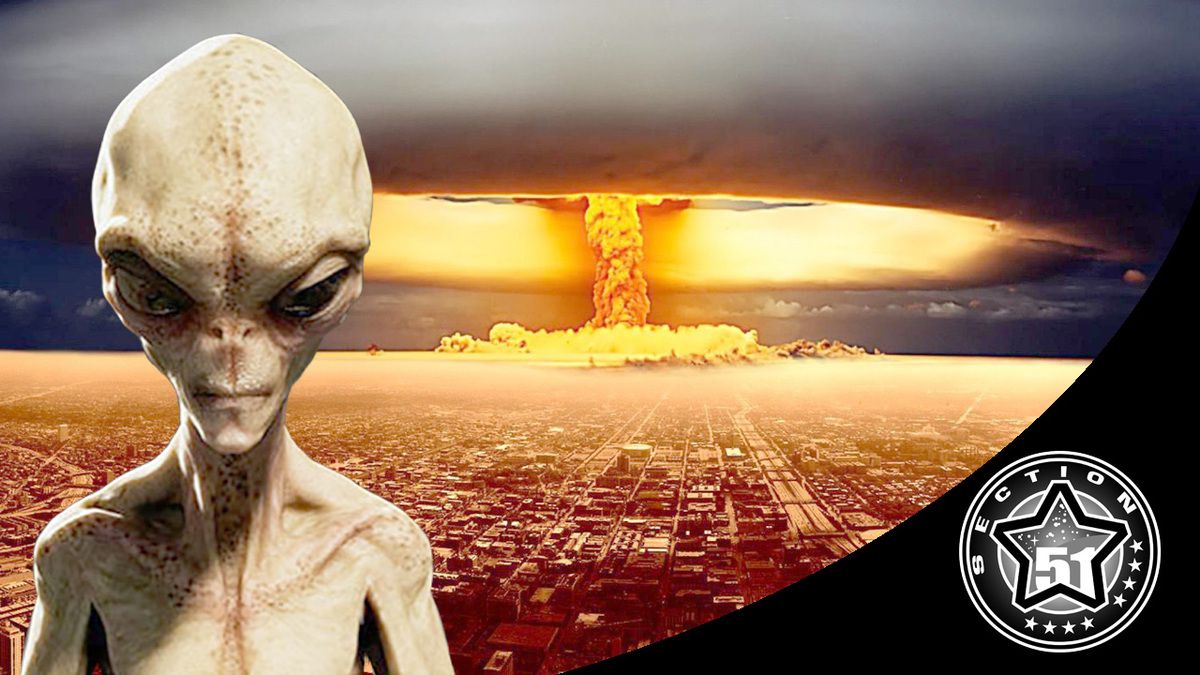 According to some theories and to the sixth man to walk the surface of the moon, Aliens came to Earth to stop a nuclear war between the US and the Soviet Union at the start of the Cold War...
Watch the FULL VIDEO HERE !
There's more to say, more to explore together and we invite you now to join this new journey with us on Section 51 ! Subscribe now !