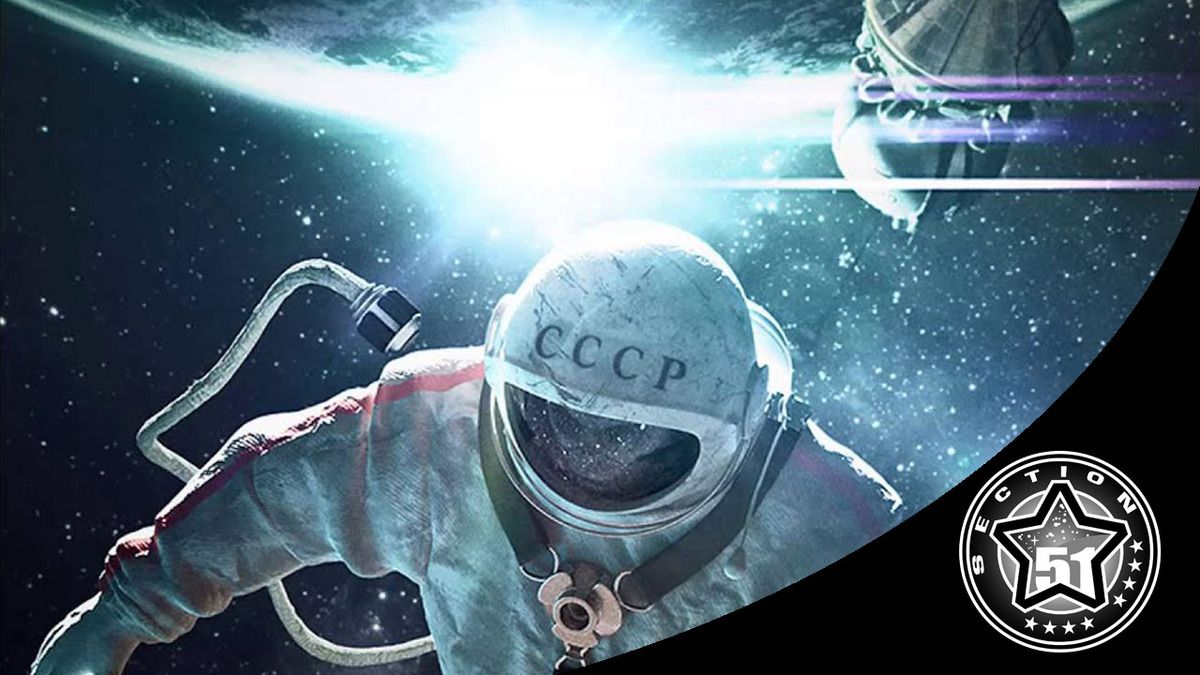 The last soviet citizen was Cosmonaut Sergei Krikalev and he witnessed his country's collapse from space and set a rocky course for international collaboration as the cold war ended on Christmas Day, in December 1991...
Watch the FULL VIDEO HERE !
There's more to say, more to explore together and we invite you now to join this new journey with us on Section 51 ! Subscribe now !