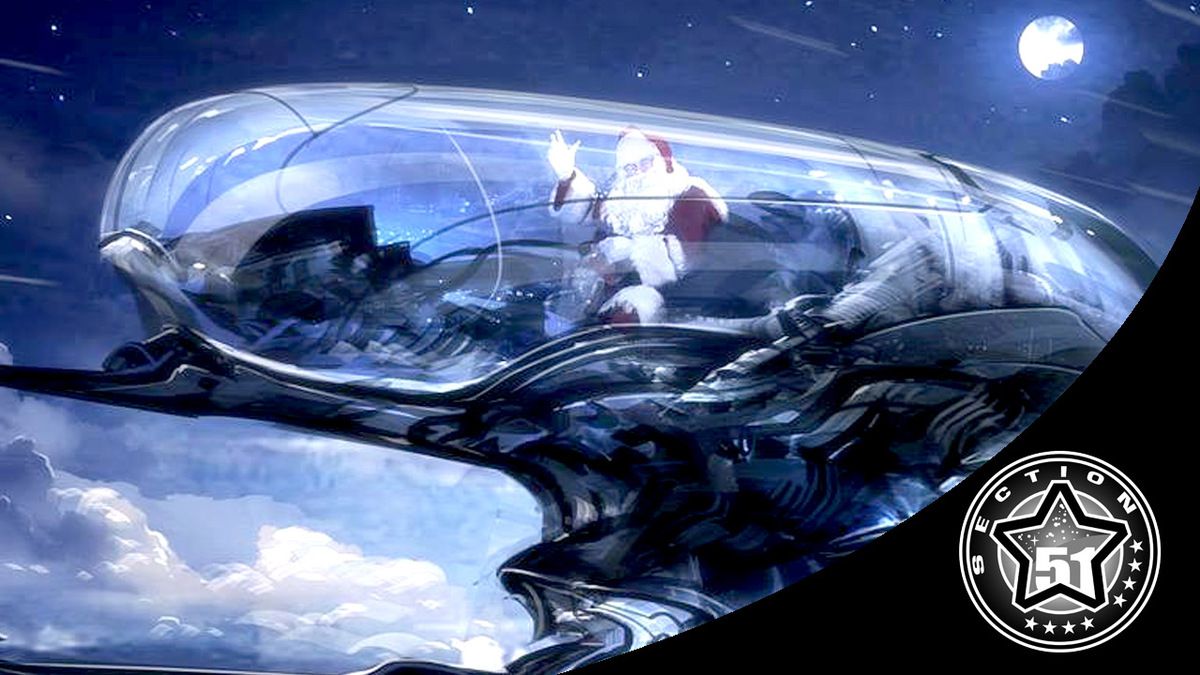 Contrary to what many believe, Santa Claus as we know him today – sleigh riding, gift-giving, rotund and white bearded with his distinctive red suit trimmed with white fur – was not the creation of the Coca Cola Company. Although their Christmas advertising campaigns of the 1930s and 40s were key to popularising the image, Santa can be seen in his modern form decades before Coca Cola's illustrator Haddon Sundblom got to work. Prior to settling on his famed red garb and jolly bearded countenance, throughout the latter half of the 19th century, Santa morphed through a variety of different looks. From the description given in Clement Moore's A Visit from St Nicholas in 1822, through the vision of artist Thomas Nast, and later Norman Rockwell, Mr Claus gradually shed his various guises and became the jolly red-suited Santa we know today...

But could Santa's workshop be located in space ? And how does he travel through time and space ?
Watch the FULL video here !