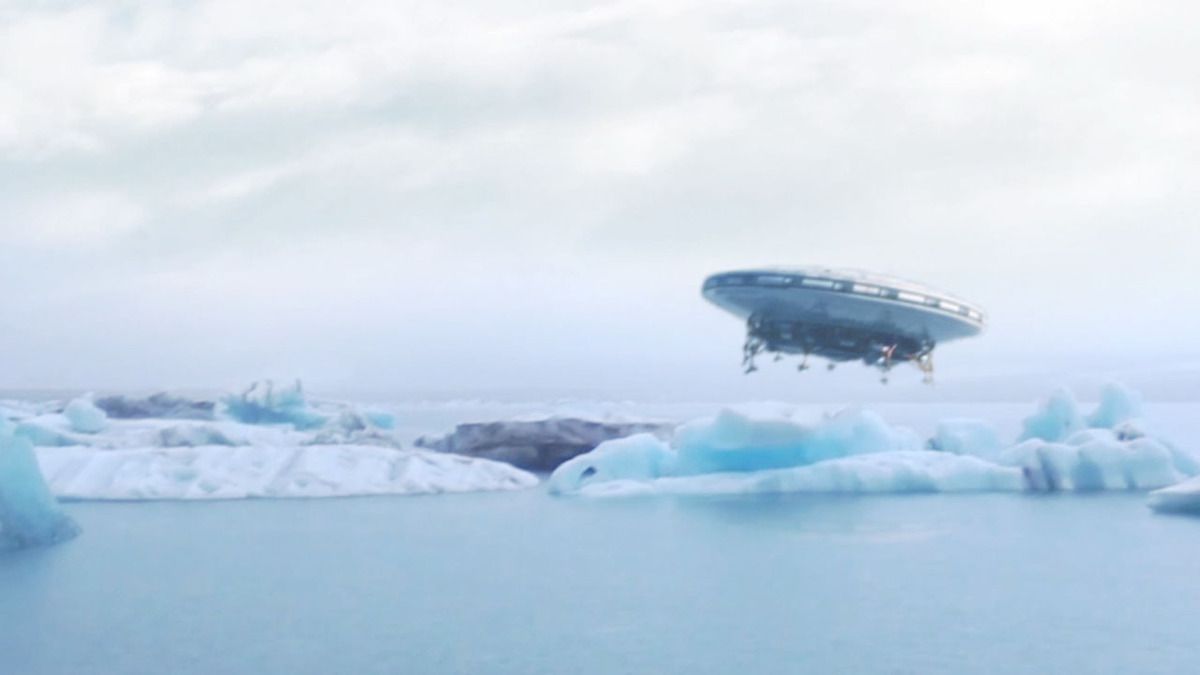 September 2018 - Arctic sea. Amazing video found in abandoned boat shows UFO landing filmed by US searchers. The US searchers are still missing...Watch the FULL VIDEO HERE !
The incredible images of Unidentified Flying Objects in the Arctic originated from the USS Trepang, SSN 674 in March 1971.
The following case was made available thanks to John Greenewald from "The Black Vault" who in turn received the incredible images from researcher Alex Mistretta.
These images were supposedly taken in March 1971 from a United States Submarine, the USS Trepang (SSN-674), a Sturgeon-class attack submarine.
The official location where the sighting occurred was between Iceland and Jan Mayen Island in the Atlantic Ocean. (Jan Mayen belongs to Norway, and is only inhabited by the Norwegian Meteorological Institute and the Norwegian military.)
The UFO sighting occurred by accident as the military was in the region on a routine joint military and "scientific" expedition. According to reports, the officer who initially spotted the Unidentified Flying Object was John Kilika using the periscope.
The USS Trepang sighting will surely become one of the best recorded UFO sightings in history...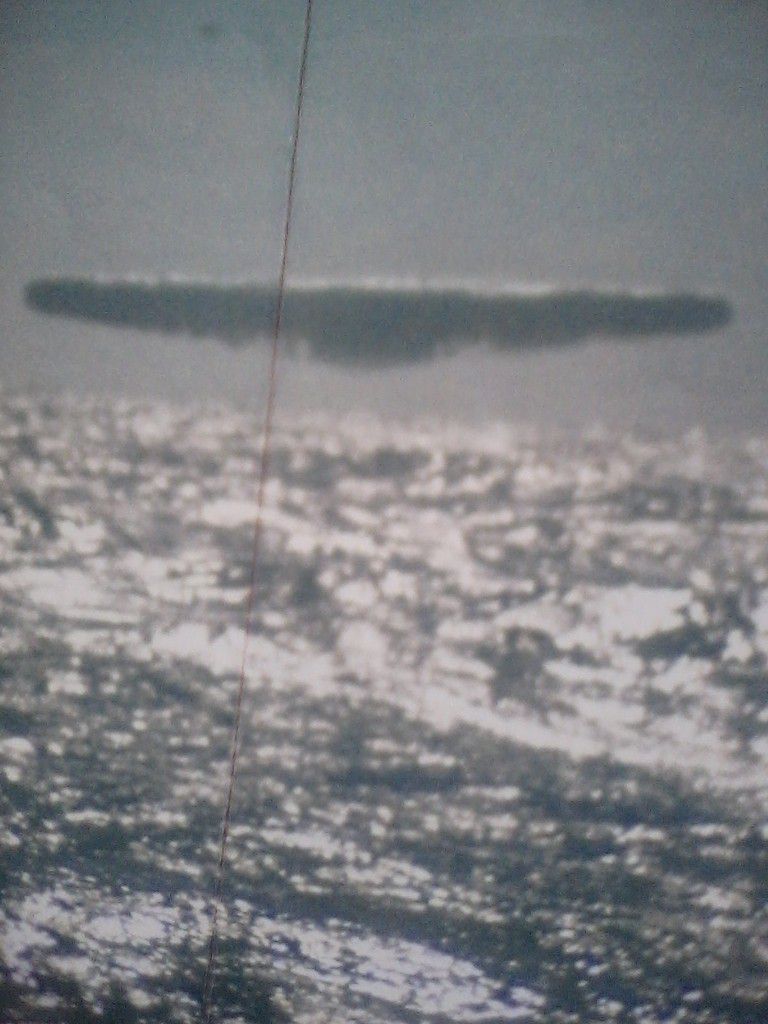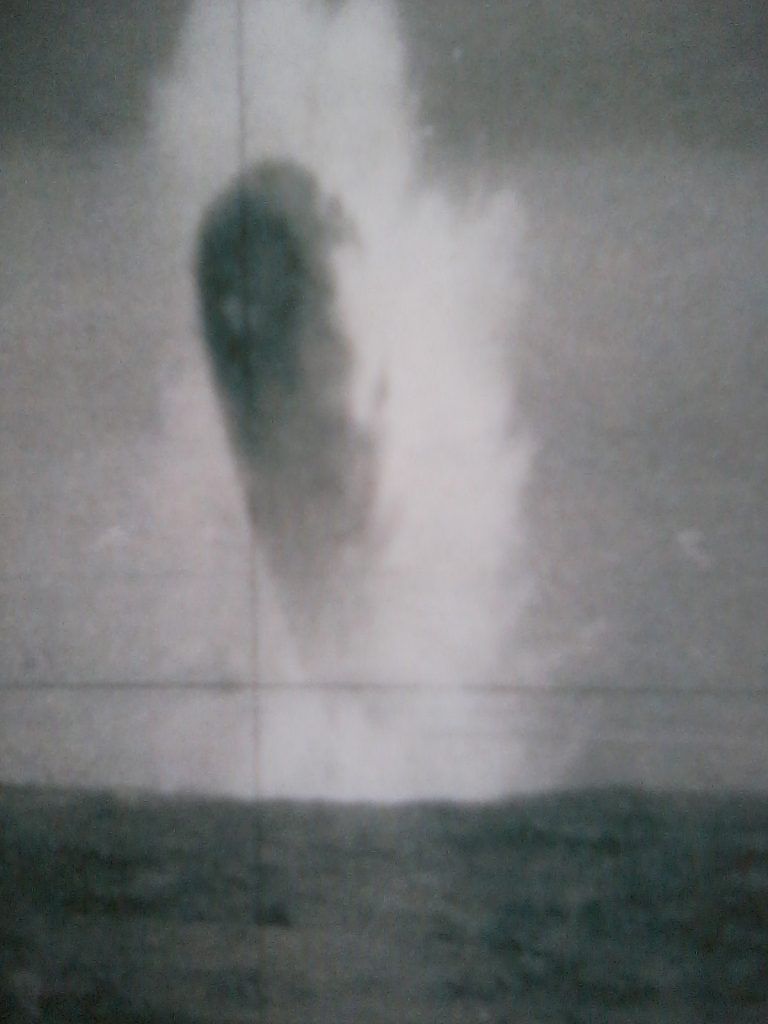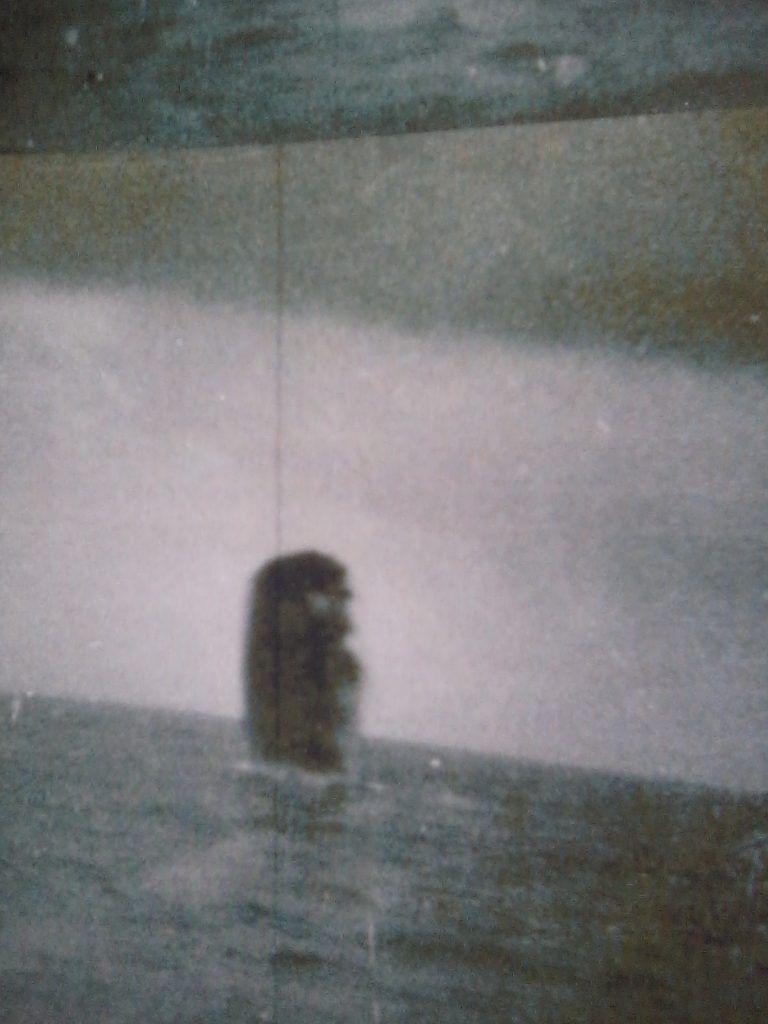 For reporting UFO sightings all over the world and help continue the search for disclosure, you can email us your footage and photos or contact us on our Facebook page.

- E-mail us your photos & footage : https://www.youtube.com/channel/UC-VP...
- Twitter : https://twitter.com/section_51
- Facebook : https://www.facebook.com/UFOatSection51/

Subscribe to Section 51 ! Thank you.